Michaela Režová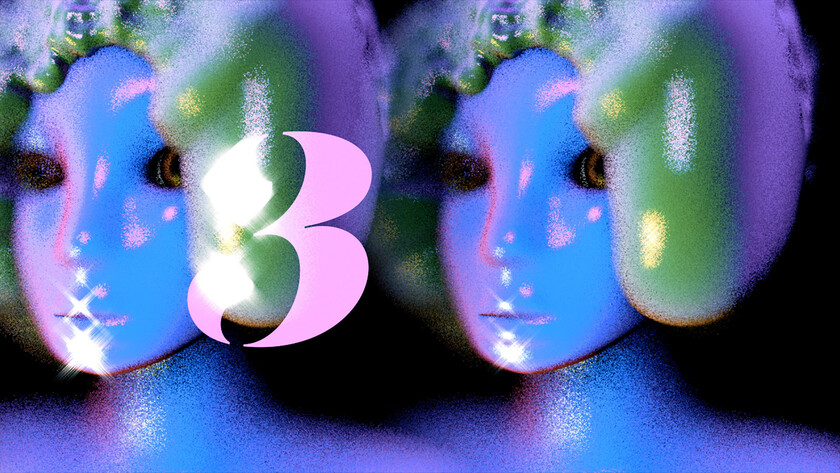 A not-so-short overview of the Extremely Short Section of Extremely Short Films, proving that brevity really is the soul of wit.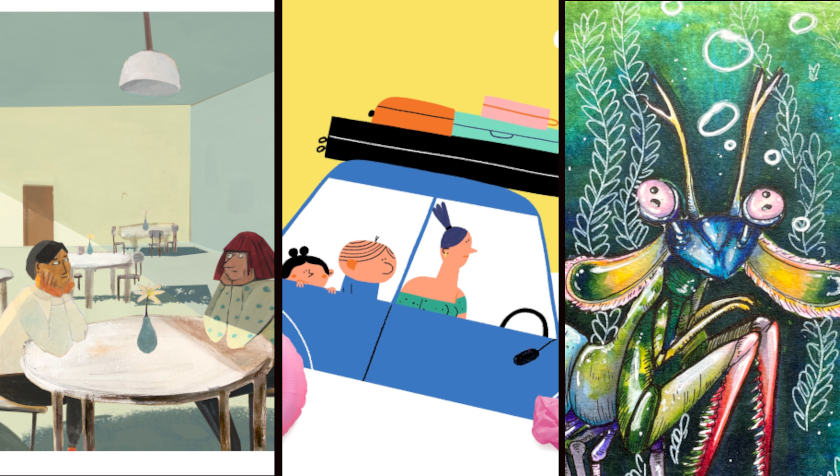 The winners of the 6th Animarkt Stop Motion Forum are here. Check them all, and find the complete list of the 15 projects pitched, plus our own top picks.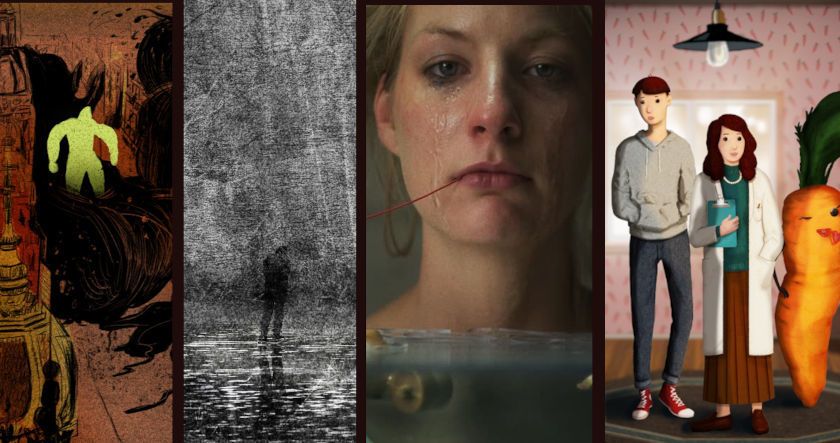 Vassilis Kroustallis presents the top picks from the CEE Animation Forum 2021 networking event.