Novanima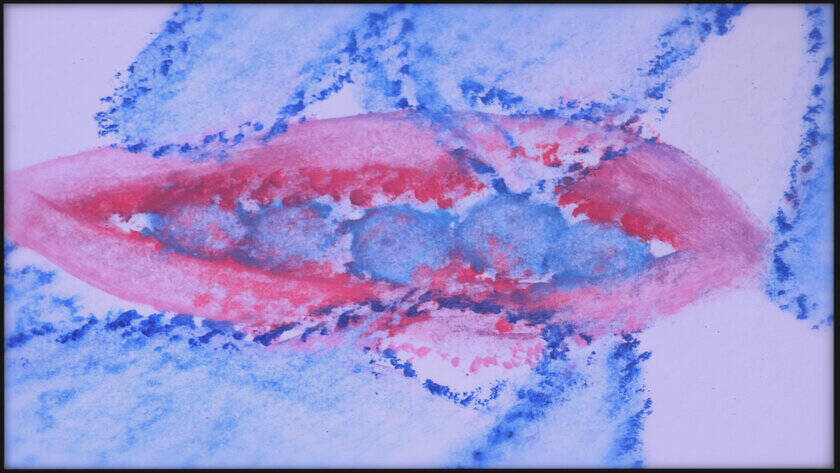 Joseph Norman talks with Florentine Grelier and Francis Gavelle about their French 2D animation short film 'Green Peas' ('Les Petits Pois').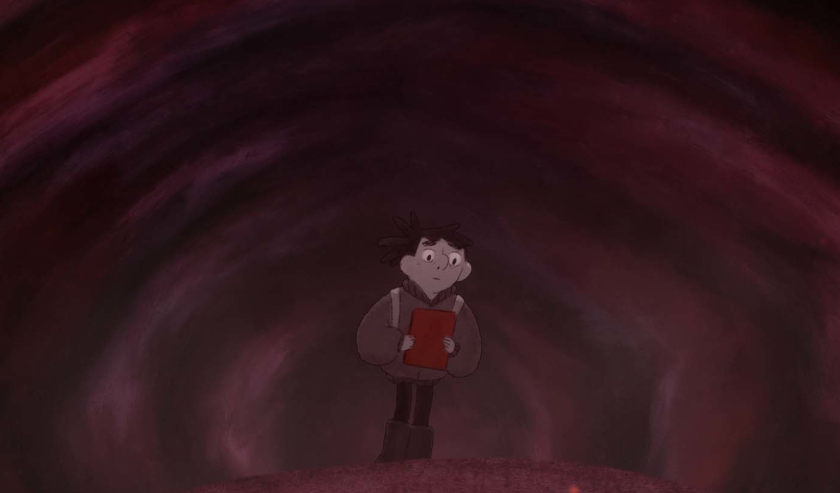 Adeline Faye presents her animation shorts about whales and misfits in 'Whale's Song'. She talks to Zippy Frames.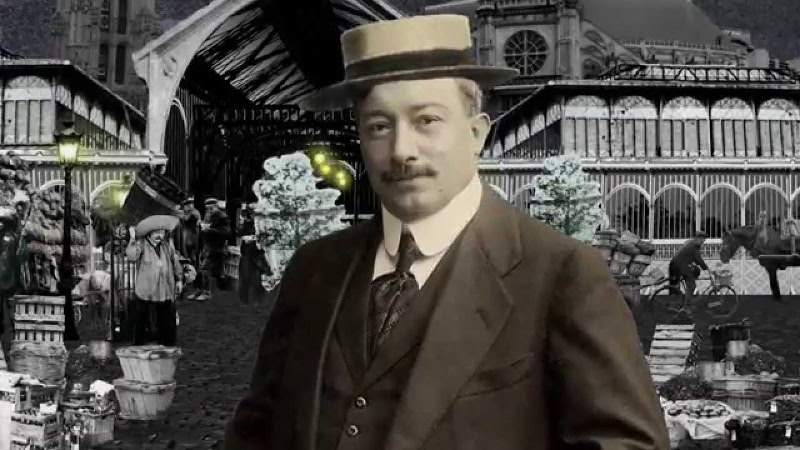 A new documentary film on the French pioneer illustrator and animator, Benjamin Rabier, the man behind the laughing cow. Read the film review.