Rasmus Sivertsen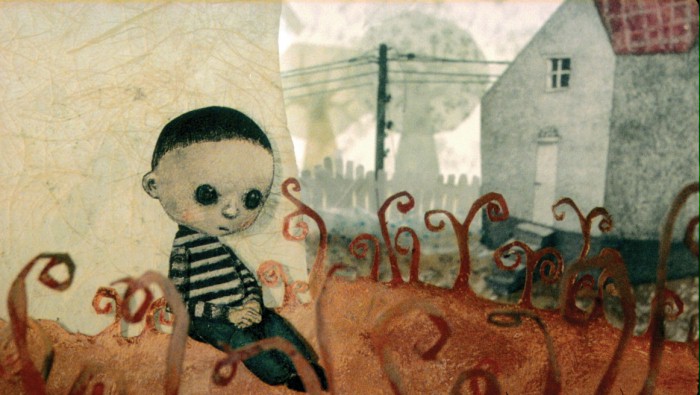 Anders Narverud Moen, director of Fredrikstad Animation Festival, portraits contemporary Norwegian animation.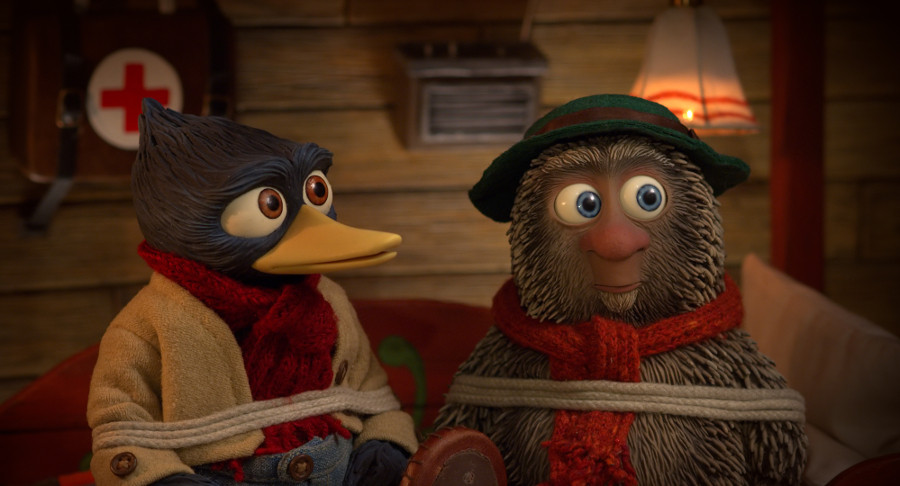 The Norwegian stop-motion feature will have its international premiere at the Generation Kplus section of the 69th Berlin Film Festival.
In our multi-part tribute to the  2016 Berlin Film Festival, discover first the animated shorts competing in the Generation section of this year's festival.