Ted Sieger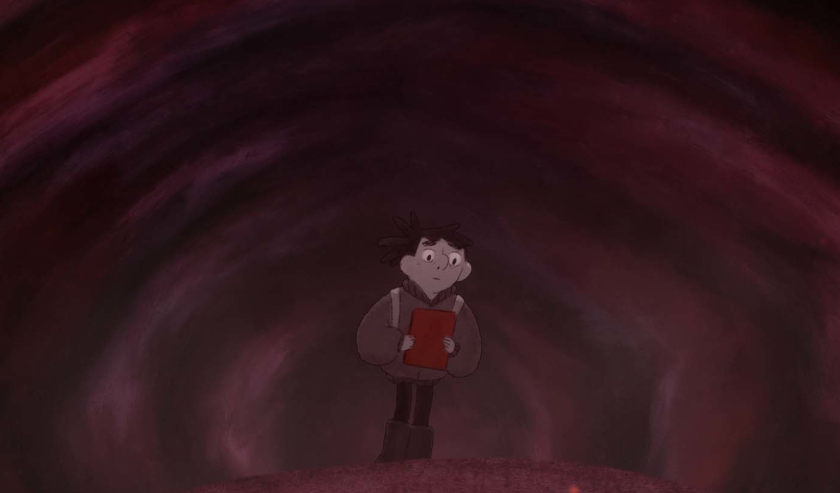 Adeline Faye presents her animation shorts about whales and misfits in 'Whale's Song'. She talks to Zippy Frames.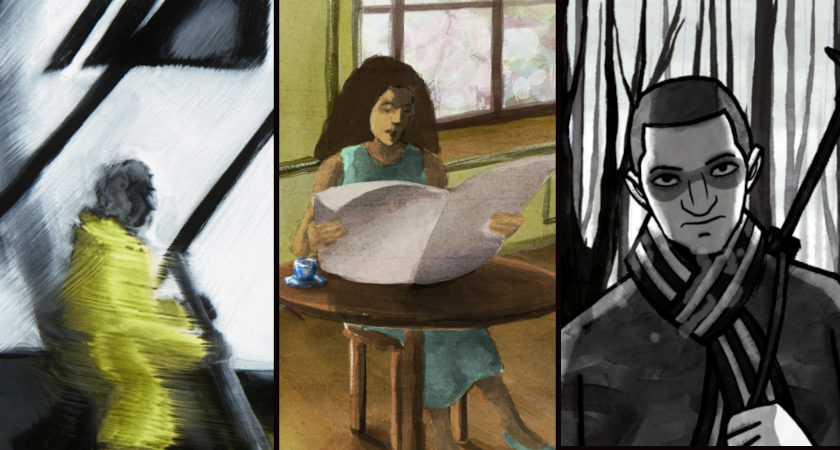 Olga Bobrowska talks about the Contemporary Animated Production from Switzerland.
In our multi-part tribute to the  2016 Berlin Film Festival, discover first the animated shorts competing in the Generation section of this year's festival.