The Art of Happiness
The existential animation drama won the highest honor at the 2014 European Film Awards.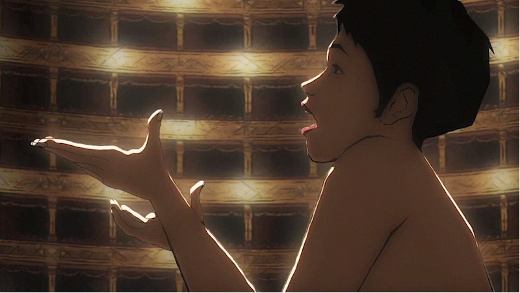 Alessandro Rak has completed the new adult Italian animated feature The Art of Happiness presents successfully a dramatic family story. Read his interview at Zippy Frames.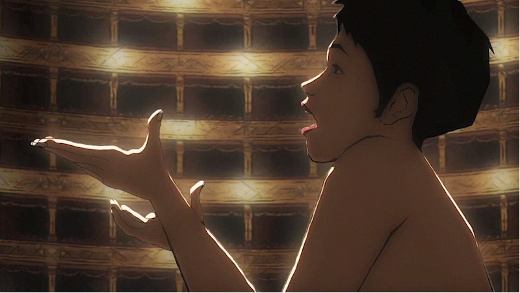 The 70th Venice Film Festival enjoys the premiere of  a new Italian animated film, The Art of Happiness by Alessandro Rak.