Art of Happiness: New feature film from Italy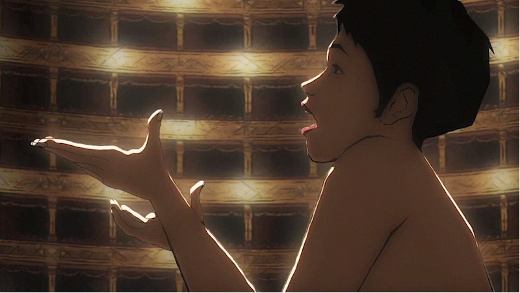 This new, 76-minute feature film Art of Happiness (L' Arte della Felicità) certainly adds up to the current list of adult-oriented animated features to wait for (Ari Folman's The Congress is on that list as well).
It unfolds as a spiritual adventure, like the Dalai Lama book (The Art of Happiness) from which it borrow its title.  Sergio, a Neapolitan cab driver in his 40s and former musician receives news that will change his life forever. While the storm rages outside, he begins to unveil his music memories, which are tangled up with philosophical identity questions, and his relationship with his brother Alfredo.

 The film has premiered as part of the Critics Week section at the 70th Venice Film Festival. It is produced by Stella and Naples studio Mad Entertainment.
 Read the film review  at Zippy Frames
Art of Happiness has won (6 Oct) the award for Best First Feature at the 21st Raindance Film Festival, UK, one of Europe's leading festivals for independent film.  Set up in a city that invites escapism, the Art of Happiness trailer deftly visualizes both despair and the renewed search for hope among the apocalyptic scenery.

Hollywood Reporter raves about Art of Happiness: "strongly drawn characters and imaginative East-meets-West contrasts make for a unique debut feature about the metaphysical bond linking two brothers."
Director Alessandro Rak is a graduate of Centro Sperimentale per la Cinematografia, Rome (Animation and New Tecnologies), an animator and a graphic novelist. He has directed 2D short animated films and participated in 3D TV-series in the Italian RAI. Art of Happiness is his first feature film.
The film will be distributed in Italy via the Istituto Luce Cinecitta. Paris-based Elle Driver company has bought all film rights outside Italy.
Art of Happiness is definitely a film to watch for.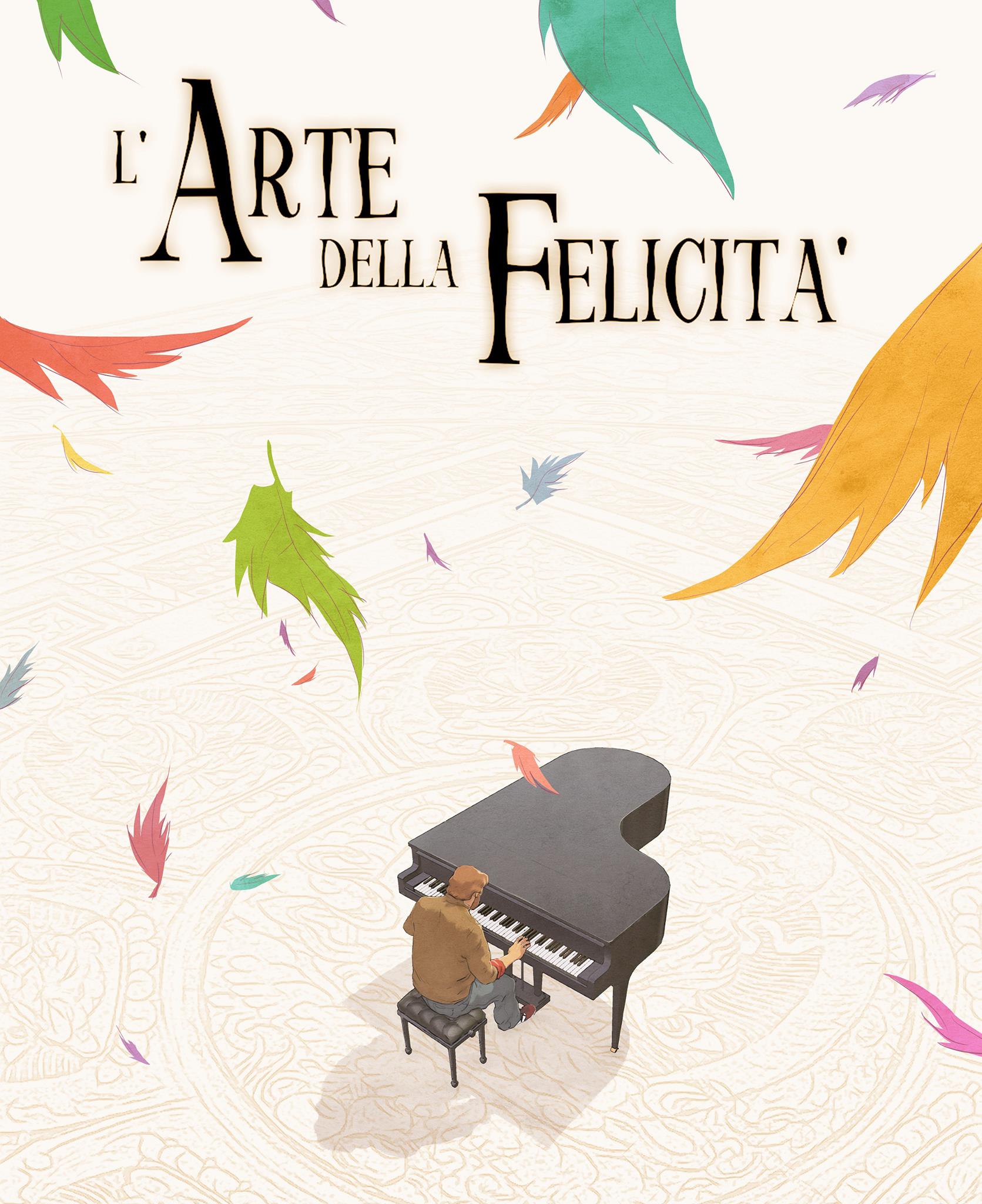 Read More About: