Yousif Al-Khalifa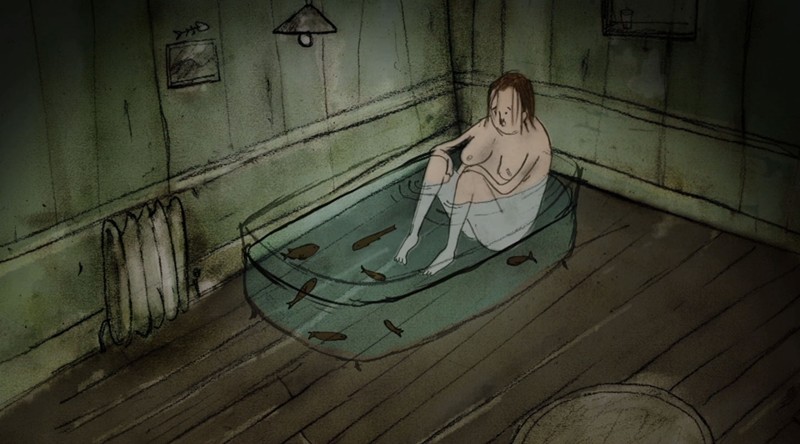 Fish offer a shield of solace and isolation and help a lonesome fishmonger deal with her social discomfort in Yousif Al-Khalifa's award-winning short Sleeping with the fishes.
The Disney pic Frozen and a NTFS short, Sleeping With The Fishes, won the 2014 EEBAFTA awards in the animation categories.
The BAFTA nominated 3 animated films in the respective categories of feature animation and British Short Animation Films respectively.