Festivals
Tram, Head Over Heels, The Apostle at Be there! Corfu Animation Festival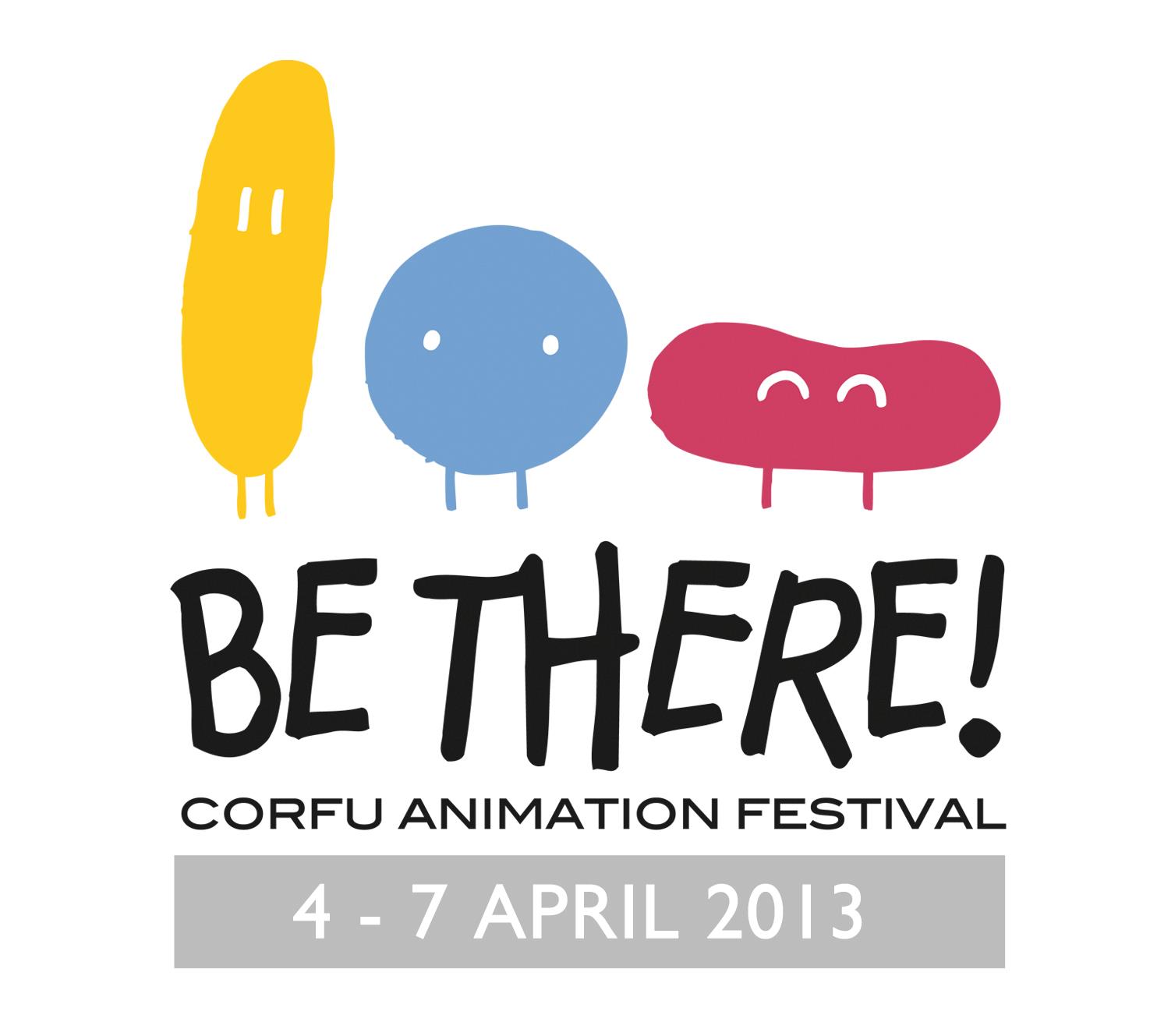 43 short films were selected at the 3rd edition of Be there! Corfu Animation Festival (Greece, 4-7 April 2013).
The Annecy-awarded Tram by Michaela Pavlatova features in the short selection, along with the César-nominated Edmond was a donkey (Franck Dion).
The multi-awarded bizarre but tender story of Oh, Willy (Emma de Swaef, Marc James Roels) competes in the short section,  and Hisko Hulsing's Junkyard is another European entry.
 The Annie-nominated Kali, The little vampire by the Portuguese Regina Pessoa is included in the festival selection, which features 32 countries overall.
The student competitive section of 34 entries  is highlighted by the ingenious, Oscar-nominated story of a couple Head Over Heels (Tim Reckart, UK) [info-trailer].
4 feature films have been selected for the competitive section, which includes 2 Spanish features, a Latin America adventure and a US existential comedy.
The Goya-nominated thriller The Apostle (Fernando Cortizo, Spain) [review], as well as the teenager zombie adventure Daddy, I'm A Zombie (Ricardo Ramon & Joan Espinach) [review] are the Spanish entries.
Selkirk, the real Robinson Crusoe by Walter Tournier (Uruguay, Argentina, Chile) tells a different version of the famous DaFoe story.
The Oscar-nominated US director Don Hertzfeldt competes with a melange of his 3 shorts (Everything will be ok, I am so proud of you, It's such a beautiful day)  into a single, feature-length film, It's such a beautiful day [film review].
See the whole selection list.
Be there! Corfu Animation Festival takes place between 4-7 April 2013.
Read More About: