Awards & Prizes
US winners at the Student Academy Awards: animation and alternative
 In the animation category, 3 films were selected out of the 9 finalists
"Eyrie," David Wolter, California Institute of the Arts. Eyrie by David Wolter is a story of learning and responsibility between a young boy, his sheep and his elders.
"The Jockstrap Raiders," Mark Nelson, University of California, Los Angeles

"My Little Friend," Eric Prah, Ringling College of Art and Design
 The alternative film category winner also featured an animated film: "The Reality Clock," Amanda Tasse, University of Southern California*
Amande Tasse is a PhD Candidate, Media Arts + Practice, University of Southern California. Her Reality Clock is a stop-motion film.
Winners of the 39th Student Academy Awards will be brought to Los Angeles for the awards ceremony on Saturday, June 9, at 6 p.m. at the Academy's Samuel Goldwyn Theater in Beverly Hills.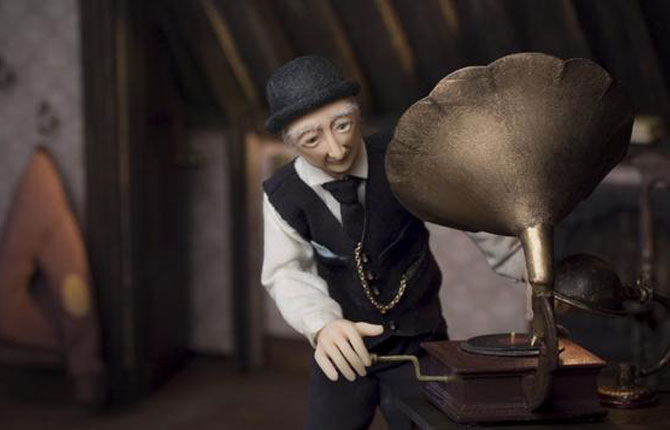 Read More About: