Feature Animation
New Trailer for 'Inu-Oh' by Masaaki Yuasa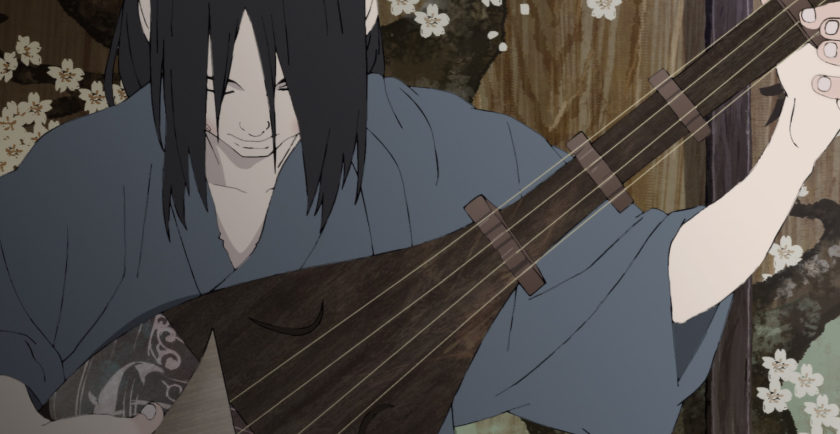 Japanese anime director Masaaki Yuasa ('Lu Over the Wall', 'Keep Your Hands Off Eizouken!', 'Mind Game', 'Ride Your Wave') goes to the world of rock music.
'Inu-Oh' is a rock musical animated feature that tells the story of the friendship between the legendary 14th century Noh performer Inu-Oh, and the blind Biwa player Tomona. Born to an esteemed family, Inu-oh is afflicted with an ancient curse that has left him on the margins of society. When he meets the blind musician Tomona, a young biwa priest haunted by his past, Inu-oh discovers a captivating ability to dance.
The film plot has the unlikely couple bonded together but also fighting to keep the band together in their larger-than-life concerts.
The film made its world debut at the 78th Venice International Film Festival in 2021 (Orizzonti Section), followed by a North American premiere at the 46th Toronto International Film Festival
Watch the 'Inu-Oh' trailer:
The film features character creation by manga artist Taiyo Matsumoto (Tekkonkinkreet), and is animated by Japanese production company Science SARU INC (also on board for the previous Masaaki Yuasa film, 'Lu Over the Wall'.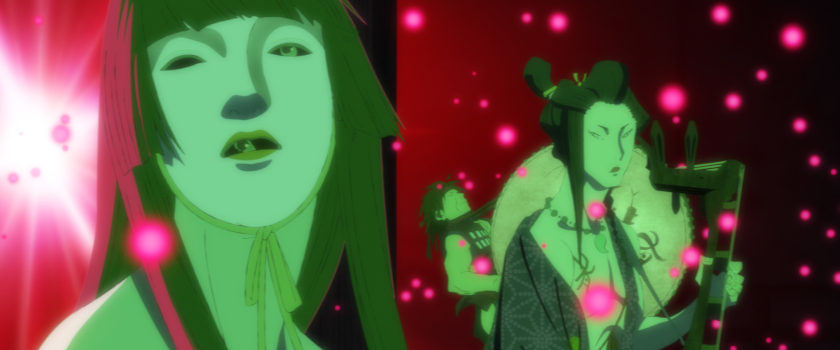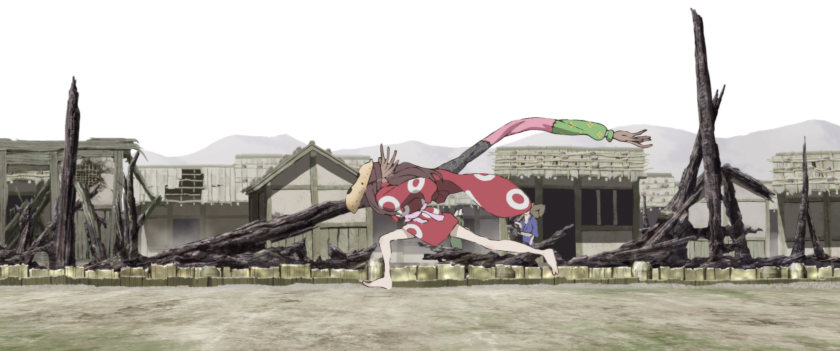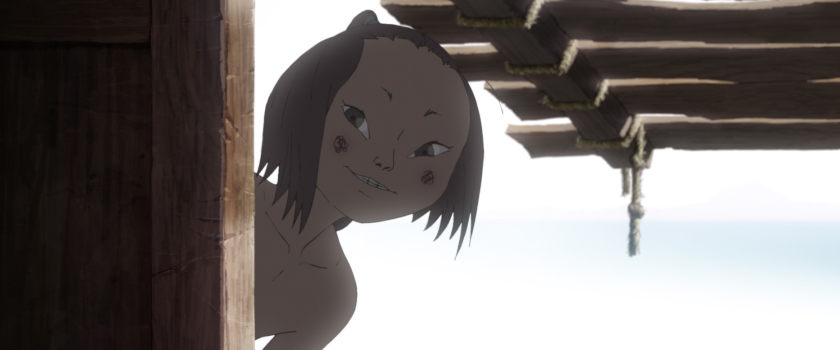 The film will be released in the US on 12th August 2022. GKIDS holds the North American rights for the film.
SIGN UP: Want to read more free articles like this? Sign up for Our Newsletter
Read More About: