Réka Bucsi, Paul Bush In the 2018 Animanima Winners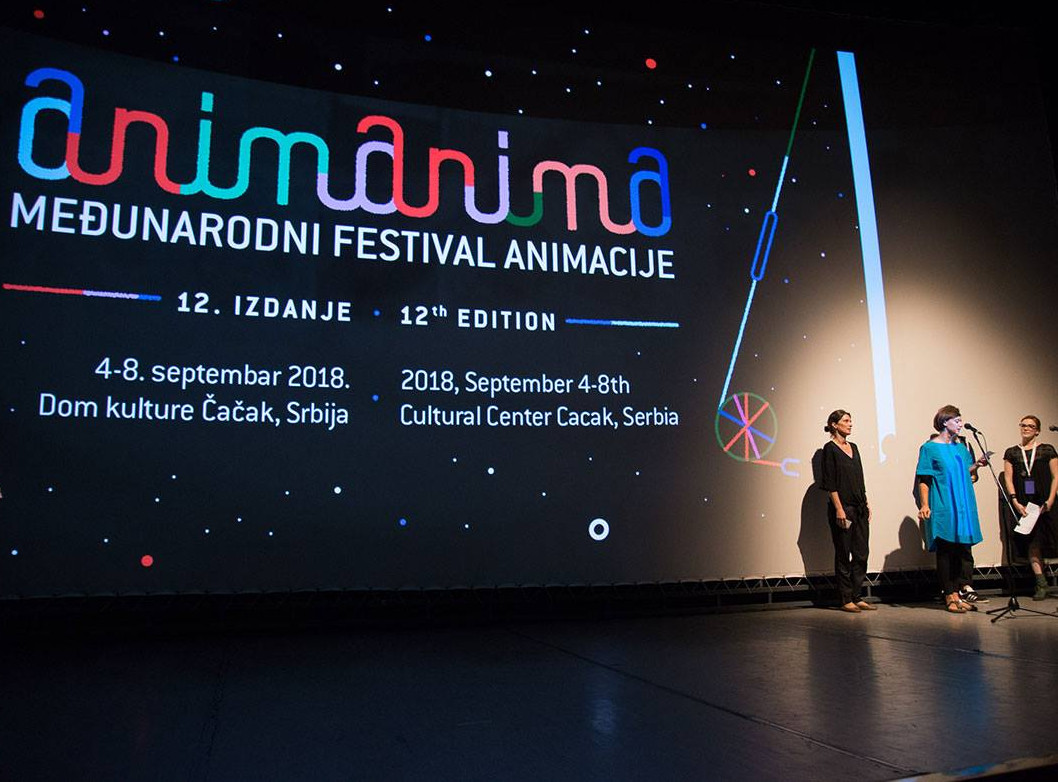 Out of 30 films and 18 countries participating, the 12th Animanima Festival (4-8 Sep 2018, Cacak, Serbia) selected its winners. The main competition jury (Špela Čadež, Vessela Dantcheva,and Nikta Diakur) chose their picks as below:
 Main Competition Programme:
'Golden Peg Bar' - Grand Prix of the ANIMANIMA 2018:
SOLAR WALK, Réka Bucsi (Denmark) For an enigmatic trip into playful worlds filled with unpredictable narratives, delicately animated creatures and sensitive sound.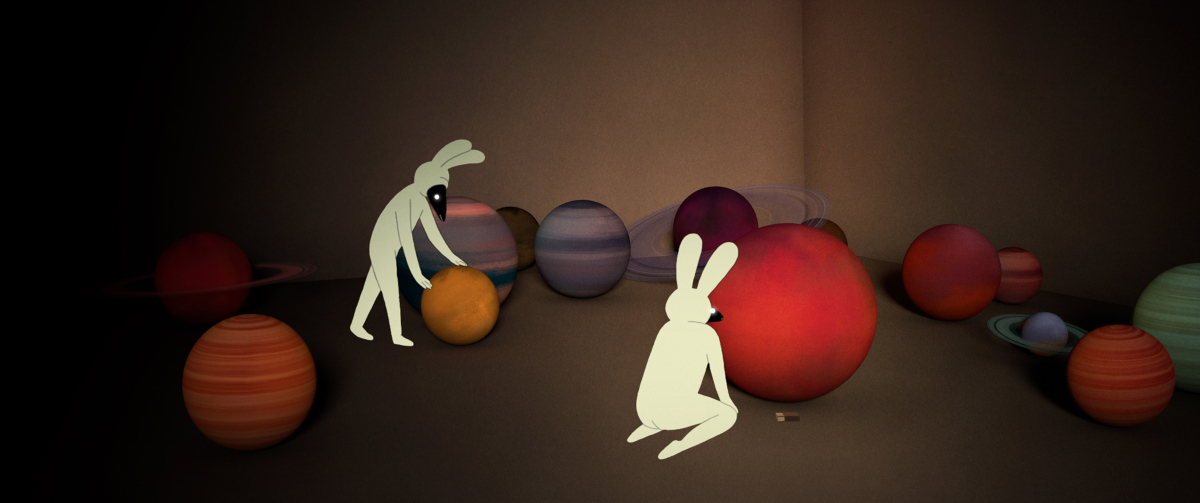 Special Jury Award:
RIDE, Paul Bush (Portugal, UK), For the magic that happens in between frames.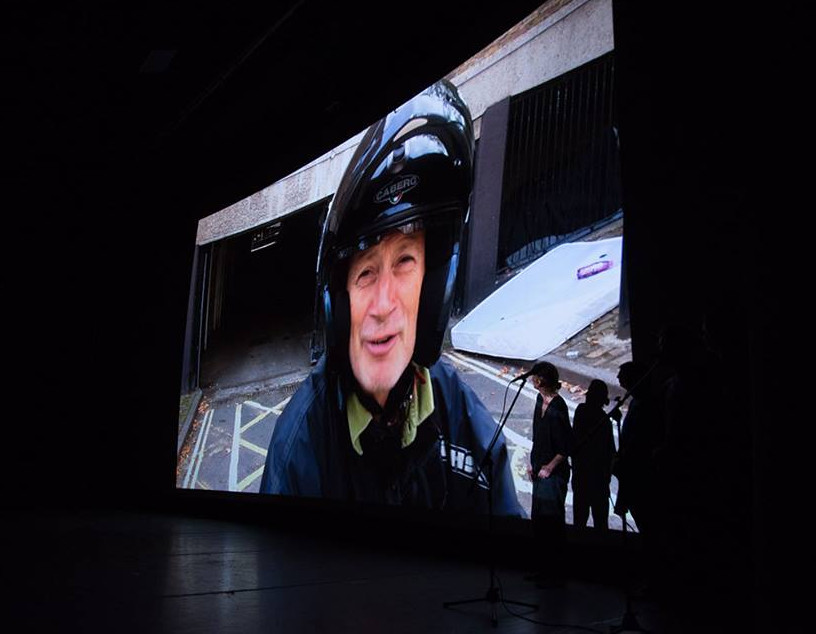 Paul Bush in 2018 Animanima (c) Animanima festival
Spela Cadez - Special Distinction


WICKED GIRL ,Ayce Kartal (Turkey), For opening the darkest corners of our society through the eyes of a little girl.
Vessela Dantcheva - Special Distinction
MUSICAL TRAUMAS ,Milos Tomic (Serbia),For the imaginative interpretation of traumatic learning experiences.
Nikita Diakur - Special Distinction
GUAXUMA, Nara Normande (France): For the intimate story embraced by an elaborate mixture of sand animation technique.
Films for Children Competition
The jury (Lea Vidaković, Pavel Horáček, Piotr Kardas) picked up the following:
Periscope' Award – for the best film of the Programme


FUNNY FISH, Krishna Chandran A. Nair (France): When we looked through the periscope, we saw a funny fish.
Special Jury Award:THE FRUITS OF CLOUDS, Kateřina Karhánková (Czech Republic):A dark, poetic, social observation for those who dare.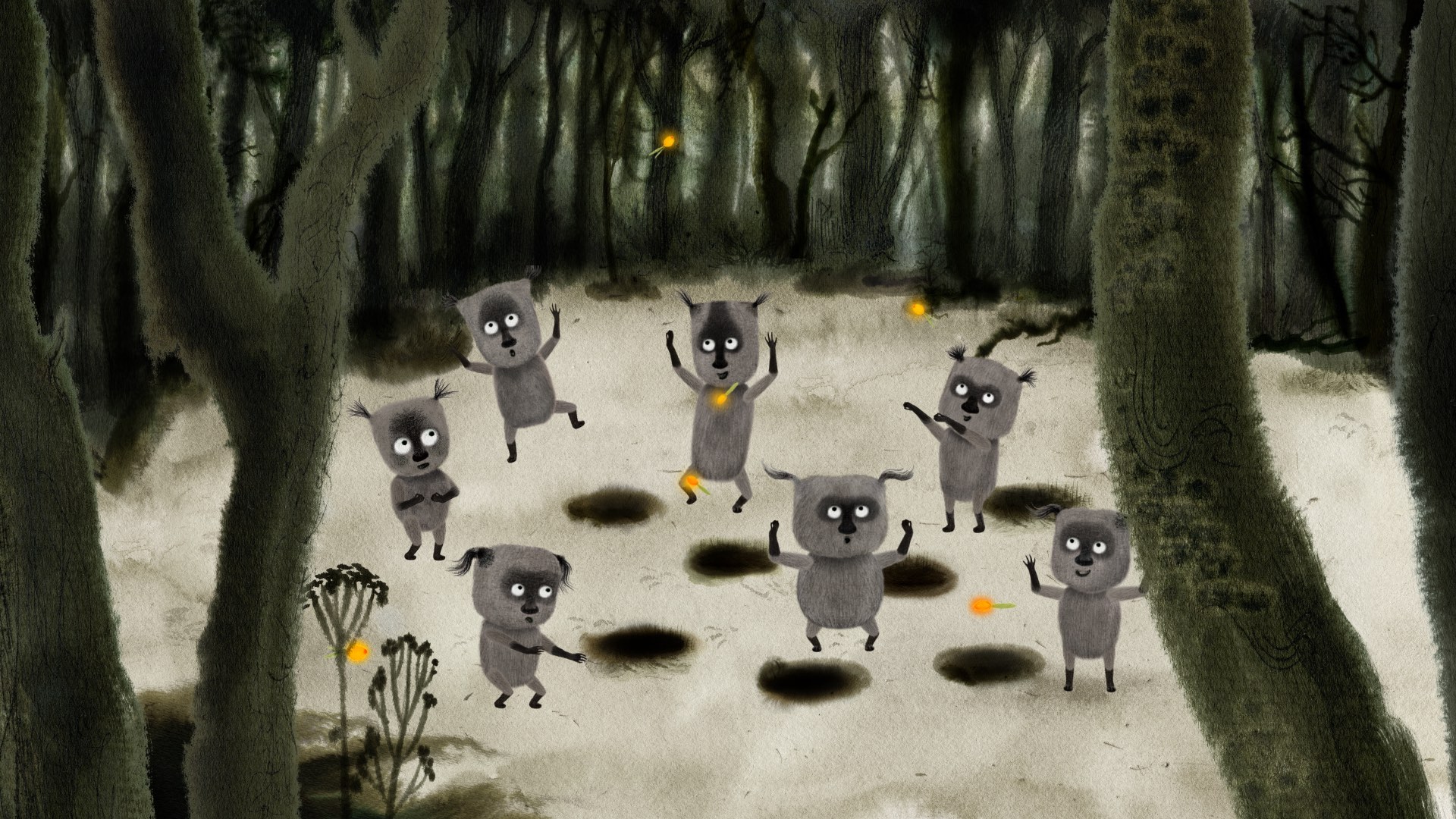 The Fruits of Clouds
Special Distinction Of The Jury:SHELL WITH AN OCEAN INSIDE,Yulia Sitdyikova (Russia): The end of the movie is the beginning for the bug of doubt.
Audience Award: THE DEATH, FATHER AND SON , Winshluss & Walgenwitz (France)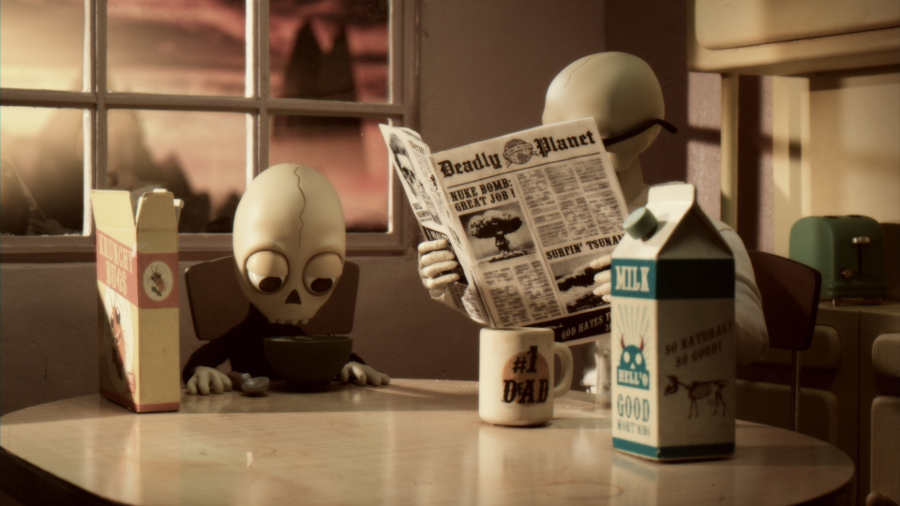 The 12th edition of Animanima Festival took place 4-8 September 2018 in the City Cultural Centre of Cacak, Serbia.
SIGN UP: Want to read more free articles like this? Sign up for Our Newsletter
Read More About: