Holland Animation Film Festival 2018 Cancelled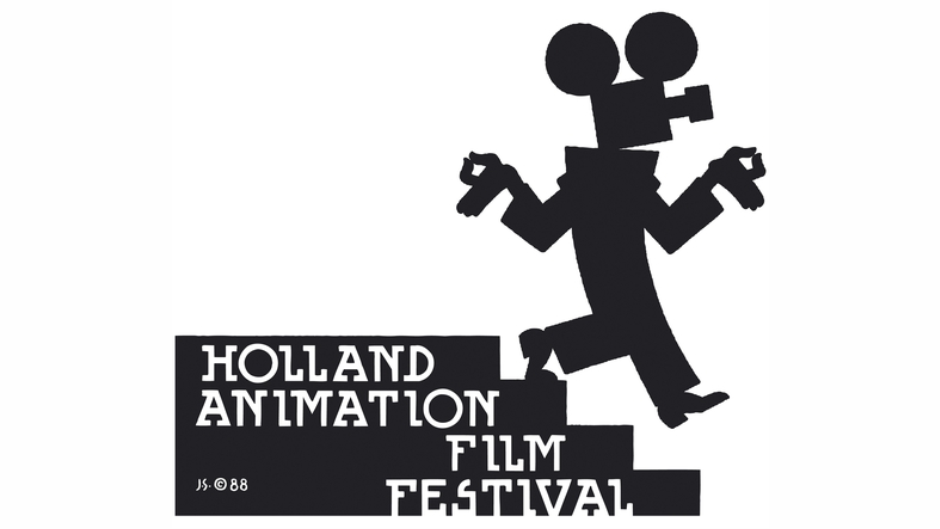 The 2018 edition of Holland Animation Film Festival (21-25 March 2018) has been cancelled. In a short but informative announcement, it was stated that the 2018 festival will not take place, and subsequently all festival competitions will not be held.
HAFF artistic director Gerben Schermer steps back, and he will remain involved in the festival until 1 June 2018. It seems obvious that the main reason behind both his leaving the festival and HAFF cancellation is the creative differences between him and the festival board.
Gerben Schermer has decided to take a step back and give room to a new management. Schermer will remain involved in the festival until 1 June 2018. The reason for this decision is a difference of views between him and the HAFF Foundation board on the festival's goals and policies - HAFF

Schermer concludes a 30-year run in HAFF, a festival he practically founded, along with the late Gerrit van Dijk, and made indeed one of the most conspicuous in animation festival world. Peter Lindhout will undertake artistic director duties for the 2019 edition (20-24 March 2019).
The new interim artistic director of the festival, Peter Lindhout, confirmed to Zippy Frames that this was not a sudden decision, but the result of long talks and negotiations.
The timing of the news so close to the planned festival edition of 2018 is quite unfortunate, but I hope people will understand that it has been a very difficult decision for both Gerben [Schermer] and the board and it was the result of long and thorough discussions that could not be restricted by any time schedule- Peter Lindhout.


A new team will be formed in the coming months; directions about the shape of the new festival won't be made concrete till later this year.
Read the whole festival announcement in full.

The board of the Holland Animation Film Festival (HAFF) Foundation has decided to chart a new course for HAFF by means of substantive, financial and organisational reforms. This means the 2018 edition of the festival this March will not take place. Much to our regret, this also means that the 2018 HAFF competitions will not be held. We offer our sincere apologies for this.

Gerben Schermer has decided to take a step back and give room to a new management. Schermer will remain involved in the festival until 1 June 2018. The reason for this decision is a difference of views between him and the HAFF Foundation board on the festival's goals and policies. Gerben led and developed HAFF for more than 30 years into a prominent festival with an excellent international reputation.

The first edition of the revamped HAFF will take place from 20 to 24 March 2019. The board has appointed Peter Lindhout to steer the festival through this transition as its interim director
Read More About: