KLIK Amsterdam and HAFF To Merge for 2019 Edition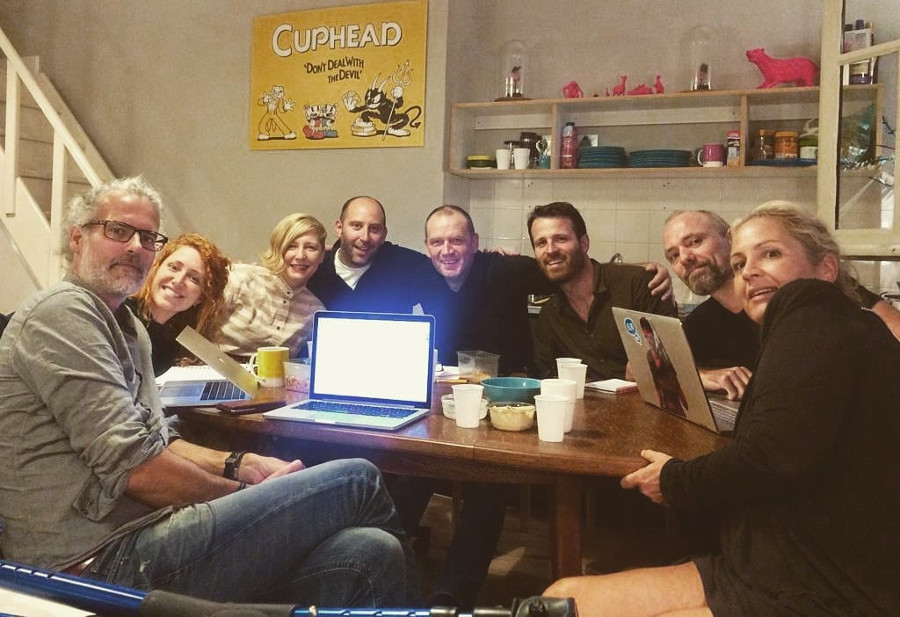 The big glorious past and troubled recent development of Holland Animation Film Festival (artistic director Gerben Schermer had to step down due to creative differences) led to the cancelling of its 2018 edition. But, now it seems that the other Dutch festival, KLIK Amsterdam, has come to its revitalization.
Under its new artistic director, Aneta Ozorek (appointed in February 2018), KLIK! Amsterdam announced it merged with HAFF, and effect will take immediately with the 2019 edition.
  The story first appeared in the KLIK Amsterdam Facebook Page.
More details will be announced during the opening of KLIK Amsterdam festival (10 Oct).
KLIK Amsterdam artistic director Aneta Ozorek comments to Zippy Frames that first programme announcement will be ready in the beginning of 2019. The festival team "will work towards this exiting project at the autumn of 2019" - which implies an autumn date for the new Dutch animation festival.

Story originally reported by Peter Schavemaker, edited by Zippy Frames team. The 11th edition of KLIK Amsterdam takes place 10-14 October 2018.
SIGN UP: Want to read more free articles like this? Sign up for Our Newsletter
Read More About: