Chilemonos Festival Brings Loving Vincent, Carlos Saldanha
Organized by Chilemonos Foundation, since 2012 it has become the international meeting place between students and animation experts.
Chilemonos festival celebrates its 7th edtiion this year (8-13 May 2018), and makes way for both 2D, 3D and stop-motion animation.  Apart from the selection results, the line-up includes the Oscar-nominated film  Loving Vincent (2017), by directors Dorota Kobiela and Hugh Welchman, a  feature film based on paintings (65,000 frames painted) - in turn, based on the works of thefamous works of the famous, post-impressionist  Dutchman.
The 95-min film effort took place in Poland (Gdansk and Wroclaw) and Greece (Mabrida Studio, Athens).
Anna Kluza, part of the staff of painters who worked on the animation of historical figures such as Dr. Paul Gachet and Marguerite Gachet, will visit Chilemonos Festival. She will be responsible for making a live painting of Van Gogh's portrait and the characteristic wheat field with crows  a task that will take place in less than three hours timed, along with school students of the commune of Santiago and industry professionals around him at the Museum of Visual Arts (MAVI). (Friday May 11, from 3:00 p.m  José Victorino Lastarria 307).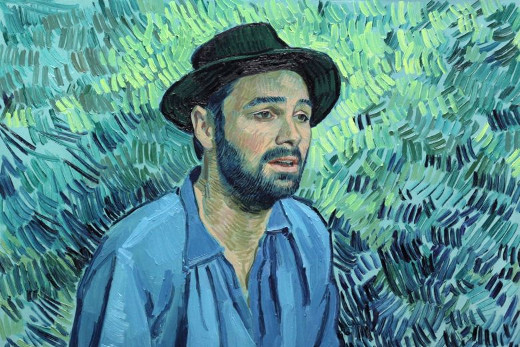 Loving Vincent
This year the Chilemonos Festival is going to reward one of the Latin-American iconic directors: Carlos Saldanha.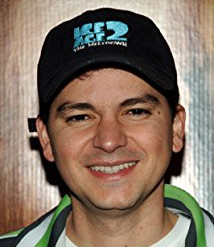 The Brazilian director  known for Blue Sky's Ice Age (2002), Robots (2005), Río (2011), and Ferdinand (2017), comes back to Chile to present at the 7th  Chilemonos Festival a Masteclass of the complete process of the cinematographic production and his experience in the Hollywood industry. Title:  From Ice Age to Ferdinand.
The successful franchise will be part both of the seventh edition,, but also part of an exhibition from Arica to Punta Arenas.
Saldanha will be awarded the Iconic Directors  award; the award has been held for more than four years by Fundación Chilemonos,  and consists in recognizing the trajectory of the invited producer in representation of his studio. Its previous recipients include Shinichiro Watanabe, Peter Lord, Mark Shapiro, and Yoshihiro Shimizu.
The 7th International The International Animation Festival Chilemonos  takes place between May 9 and 13 2018.
SIGN UP: Want to read more free articles like this? Sign up for Our Newsletter
Read More About: