Irish Folk Furniture wins Sundance Short Film Award
The stop-motion Irish Folk Furniture is a stop-motion film directed by Tony Donoghue. It presents a story of old hand-painted furniture, which is being repaired and returned home.
The film was produced by It was produced by Cathal Black under the Irish Film Board's Frameworks animated short film scheme.
 Irish Folk Furniture won the Short Film Jury Award for animation at 2013 Sundance. You can still watch the film on Youtube during the Sundance festival screenings:
Sundance festival runs from 17-27 January 2013, Park City, Utah.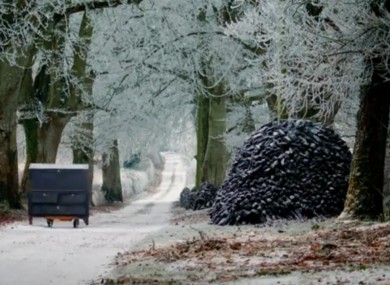 Read More About: