Night Walks, Quiet, Muteum at the 2018 Fredrikstad Winners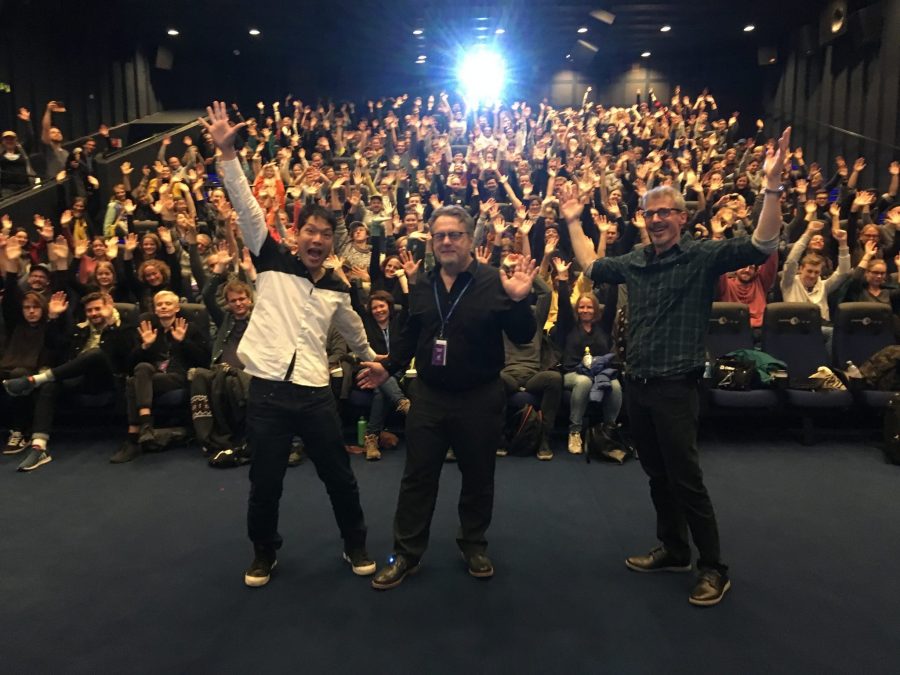 This weekend, the 23rd edition of Fredrikstad Animation Festival came to an end with a record in participation, both in the number of passes sold and in the numbers of visitors to its screenings,  a 70% increase in festival pass sales and a total of 4200 visits on the festival's views and activities.
We have been working hard for this for years and it is so satisfying to now see the fruits of all that work. With this edition, Fredrikstad Animation Festival has proven its position on the international animation arena and is the biggest celebration of animation in the Nordic countries - Anders Narverud Moen, festival director.
The Golden Gunnar awards for Fredrikstad Animation Festival's Nordic and Baltic Short Film Competitions 2018 were handed out during the award ceremony held at the Litterature House in Fredrikstad.
Jury: Christin Berg, David Doutel and Riina Vilén:
Golden Gunnar Grand Prix 2018 Night Walks,  by Lizete Upite.
Jury's comments: This year's Grand Prix winner was chosen for its ability to transport us into an atmosphere of mysticism with simple, but carefully crafted visuals, its immersive sound design and its beautifully paced dialogue that made us walk along with the characters.
Nordic-Baltic Short Film Competition: QUIET by Marianne Bundgaard Nielsen
Jury's comments: The winner of this year's Nordic-Baltic Short Film Competition is a film that is consistent in its approach, giving an unsentimental portrayal of a painful everyday life. Through its animated and original tableaux, this film shows the quiet children who, each in their own way, become the victims of their parents' struggles. The theme is sadly universal and relevant. This film manages to give these children a voice in a reflected, touching way.
Special Mention: LITTLE BOY by Kristian Pedersen
Jury's comments: A very powerful portrayal of a nuclear destruction. Beautiful visuals paired with violent sound makes for an intense viewing experience. By looking back to Hiroshima,1945, the film carries an important message for the future
Nordic-Baltic Student Film Competition 2018:  Muteum by Äggie Pak Yee Lee.
Jury's comments: We have chosen to award a film that inspires with its exuberance. The film is colorful and informal, juxtaposing the seriousness of the art establishment with children's natural playfulness. The animation is precise, and the line elegant, playful and consistent.
Commissioned films: Jury: Nick Simons, Lena Ólafsdóttir, Mats Grorud
Winner: NÅR KNOKLENE BLIR TIL GELÉ by Kristian Pedersen
Jury's comments: We felt that we were watching talented, instinctive and virtuosic artists, practicing true craftsmanship of animation within the framework of a commission for a client. The director is a discreet genius, overseeing a perfect package of detail, subtlety, pacing and blending of style, that brought it together as an organic whole. While not the first to use lyrics on screen, this was both gloriously retro and genuinely original. The strength of concept, musicality within the animation, and seamless interplay made this.
Children's film (Jury: Alva Sofie Apenes Matri (9), Martin Johannes Øraas (9), Mona-Lisa Lawrence (10), Theodor Langgård Jolansen (11), Angelica Louise Bjercke (11)
Winner: The Downfall of Santa Claus by Robert Depuis. This year's children's film award winner is really cool. We like how it's put together. It just captivates you. A really funny Santa.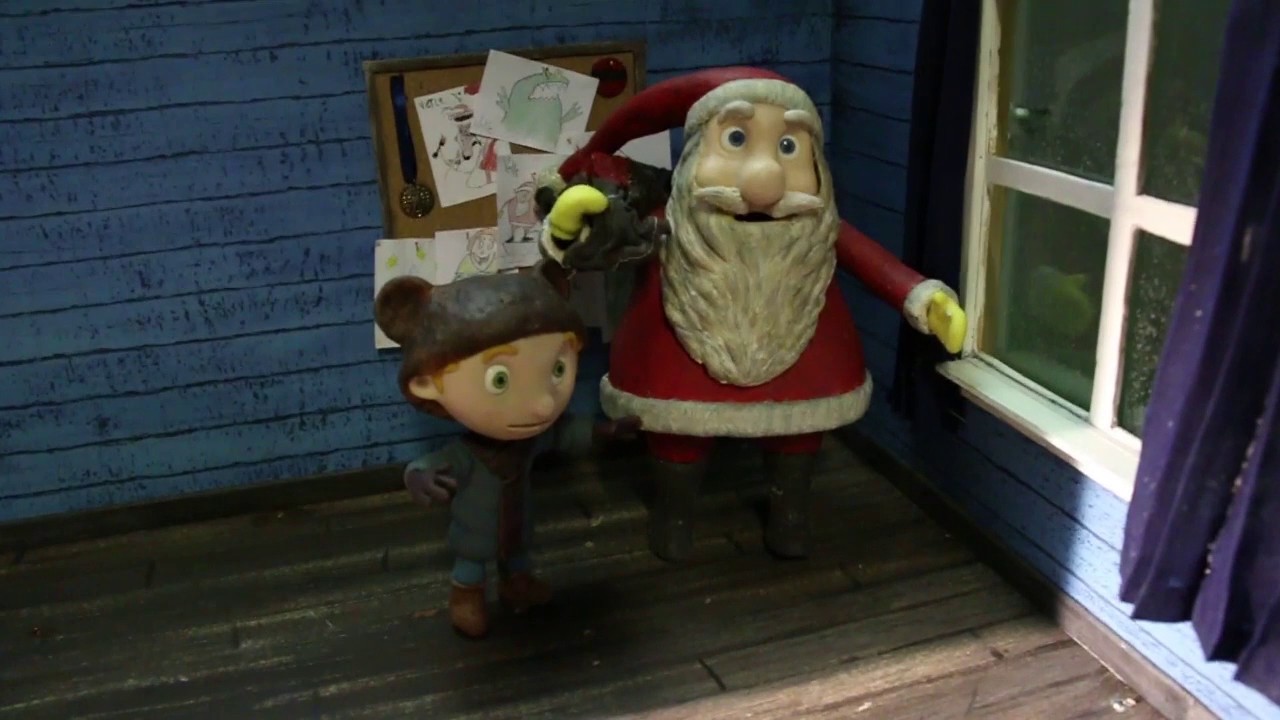 Special Mention: The Robot and the Whale by Jonas Forsman This film is about emotions, sorrow and joy. It makes you think about the future.
Audience Award: Vitello Gets a Yucky Girlfriend by Dorte Bengtson


Next year's festival will be held during the weekend of 24th to 28th of October 2019.
SIGN UP: Want to read more free articles like this? Sign up for Our Newsletter