PÖFF Shorts Becomes an Academy Award Qualifying Festival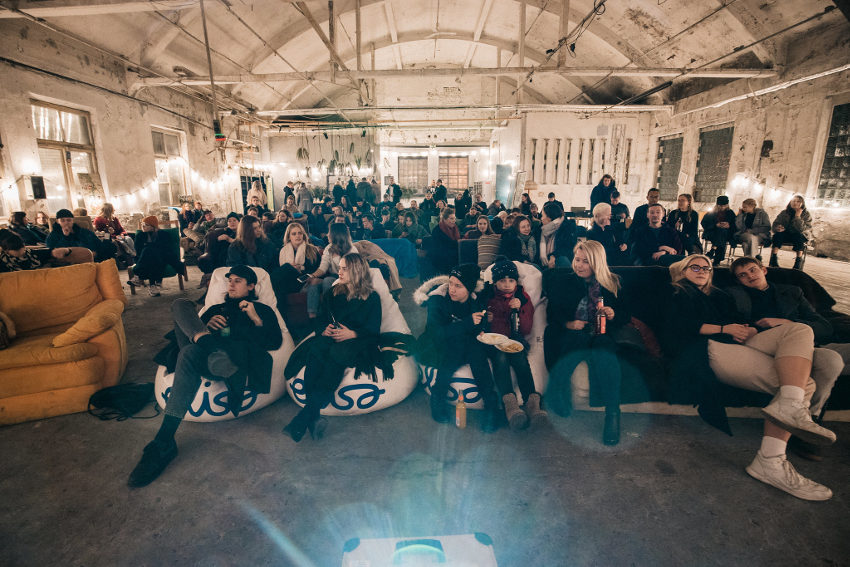 The team of Black Nights celebrates the news that the international short film and animation festival PÖFF Shorts - that was combined of former animation festival Animated Dreams and short film festival Sleepwalkers in 2017 – has become an Academy Qualifying film event. The status means that, should they be eligible, films winning a qualifying award at PÖFF Shorts will be eligible to submit their films for consideration for both the Live Action and Animation Short Awards at the Academy Awards. Competition winners in both the International and National competitive sections of PÖFF Shorts will be eligible for possible qualification.
We are honoured and truly excited about this recognition the Academy Award qualification status brings to PÖFF Shorts. While those who have screened at and attended the festival in the past already know the quality of everything we do, the qualification adds a further confirmation both for our own team and to the filmmakers making their choices around the yearly festival calendar – that PÖFF Shorts is a valuable place for any filmmaker with a short to consider - Grete Nellis, head of PÖFF Shorts 
"It's also really a testament to the hard work of all the previous heads of the festival, programme directors and all the other people, who gave so much of themselves to make PÖFF Shorts possible, on the level it is today. s. Not to mention our 'parent' festival Black Nights who have let us develop our own identity whilst under their auspices and constantly given invaluable help," she went on to add.
In addition to being an Academy Award qualifying festival, PÖFF Shorts is also a European Film Award Qualifying Festival – whereby one film in competition will be chosen by a jury for consideration for possible nomination in the short category at the European Film Awards – and a BAFTA Qualifying festival where live-action British films screened in competition are eligible to submit their films for consideration for the BAFTA Awards.
This year's edition of PÖFF Shorts will take place from 17th–25th November 2020.
SIGN UP: Want to read more free articles like this? Sign up for Our Newsletter
Read More About: