TAFF 23-27/8/17: Call for entries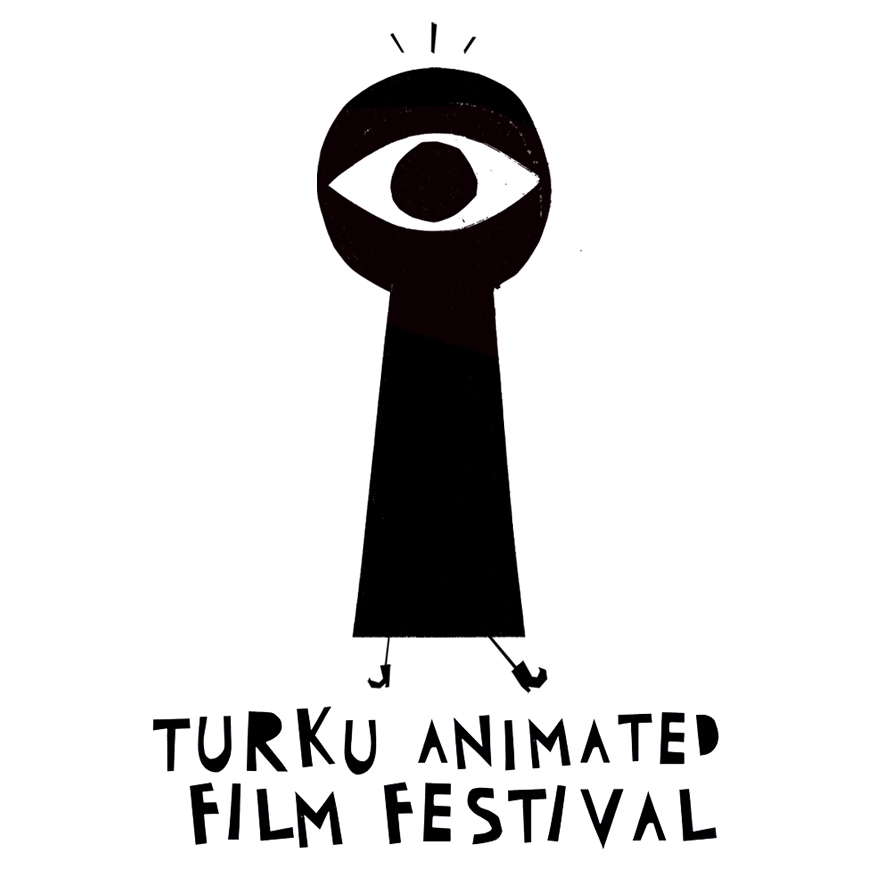 Turku Animated Film Festival (TAFF) is an international film festival (organized by the non-profit Association Turun elokuvatapahtumat ry) that celebrates the creative mind and the art of animation.
The festival is also interested in extending the concept of film screening, bringing together cinema and other forms of creativity as well as entertainment.
For its 2nd edition (23-27.8.17), the festival asks for original, bold, uncompromising & inventive animated shorts under 30 minutes for films completed after 1 January 2016 to compete in its International Competition,International Student Film Competition.
Awards
Grand Prix  (€1000 prize)
Best Professional Film
Best Student Film
Tough Eye award
Audience award.


Deadline submission: 30 April 2017. More info and submission details .TAFF takes place in the hometown of the renowned Turku Arts Academy, 23-27 August 2017.
Read More About: