Theodore Ushev Comes to 2018 Fest Anča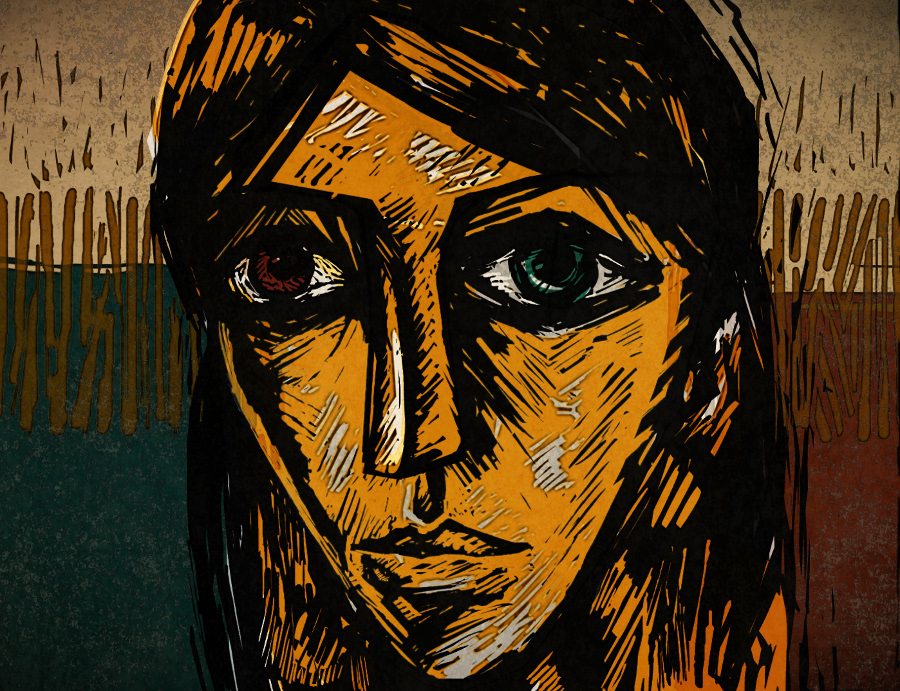 Academy Award nominated  (for Blind Vaysha) Canadian/Bulgarian director Theodore Ushev will attend Fest Anča,  festival. Ushev is considered one of the most successful film directors. This summer, he will visit Slovakia to participate in the programme of Fest Anča International Animation Festival, taking place in Žilina between 28 June and 1 July.
Theodore Ushev was born in Kyustendil, Bulgaria. He studied at the National Academy of Arts in Sofia, and in 1999 moved to Canada where he found favourable conditions for the cultivation of his artistic vision under the patronage of the National Film Board of Canada. Although his films are often labelled 'experimental', he rejects such categorization and really inclines towards cross-genre films.
As he mentions in his 2015 Zippy Frames interview, animation is imperfection.  Ushev has created 15 films and received more than 150 awards – one of which in Žilina. Ushev won a Special Mention (by Tomm Mooore) for The Sleepwalker  as "a piece of pure animated filmmaking."
His exquisite work with music and sound in Blind Vaysha earned him an Oscar nomination. This short 3D film is based on a short story by Bulgarian writer Georgi Gospodinov about a woman who can see the past with her left eye and the future with the right one. Her split vision is like a course that keeps her from living in the present.
Each of Ushev's films is his own intimate confession, however he also participates with other  (he was the artistic director in Anca Damian's The Magic Mountain), and one of the few animatio artists to actually propose an animation manifesto.
 Fest Anča International Animation Festival, is financially supported with public funds by the Slovak Audiovisual Fund and the Slovak Arts Council, and takes place 28 June- 1 July 2018.
SIGN UP: Want to read more free articles like this? Sign up for Our Newsletter
Read More About: