Unicorn Blood, Boles win at Animasyros 6.0, Greece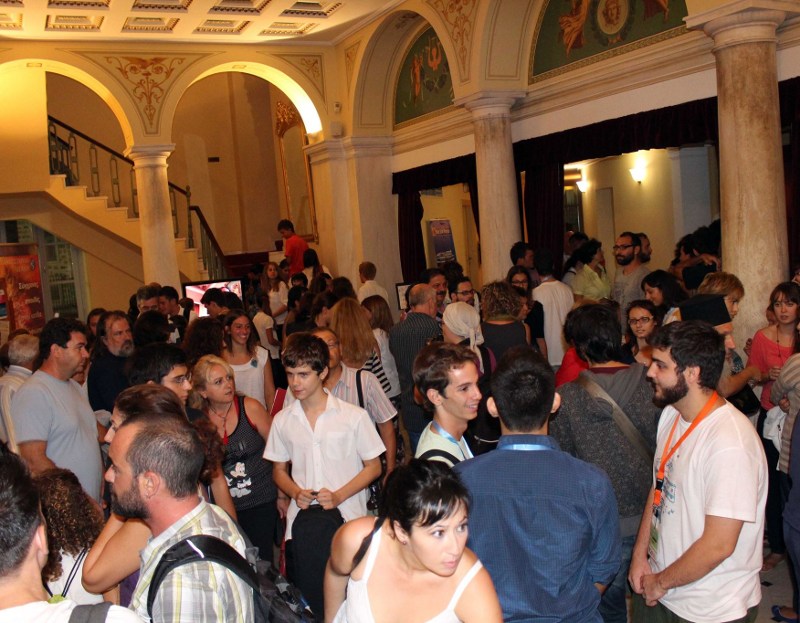 Animasyros 6.0 International Animation Festival & Forum (Syros, Greece, 26-29 Sep) handed out the awards for its 6th edition. The festival Grand Prix was given to the Spanish Sangre de Unicornio (Unicorn Blood) by Alberto Vazquez , a surrealistic story of two bears hunting for unicorns and their blood.
The jury members (Nicolas Schmerkin, founder and director of the Autour de Minuit), Igor Prassel (artistic director of Animateka festival, Slovenia), and George Tsangaris (artistic director of Animafest Cyprus) pointed out the film's special audiovisual language and narration, and "the beginning of a new myth that echoes the birth of humanity".
Alberto Vazquez has also been in the production end of the Goya-awarded Birdboy (Pedro Rivera).
Špela Čadež and her stop-motion, 11-minute Boles (based on Maxim Gorky's story Her Lover) won a special mention.
A lone writer finds his life upside down by the arrival of Theresa, a middle-aged prostitute. The film was awarded for "its narrative power and the sublime use of puppet animation".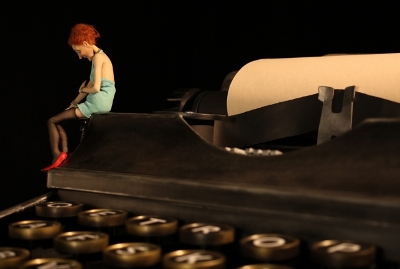 Reality 2.0 by Victor Orozco Ramirez (Germany/Mexico), was awarded the first prize in the Student Competitive Section of the festival.
The multiple-awarded in animation festival Joni Mannisto was also handed out a special mention in Animasyros festival for his Kuhina (Swarming), celebrating its poignant humour and sound design.
Katerina Athanassopoulou was given a special mention for Greek film (Short Competitive Section) for her highly symbolic and lyrical Apodemy.
Eleni Tomadaki with her personal existential "Why can't you just see me" was given a special mention for a Greek film in the student competition, "for her daring way to narrate a simple and universal story".
81 short films competed to the international competitive programme (short and student films) of Animasyros.
The festival opened with the premiere of Angelos Spartalis' feature From the Earth to the Moon,  a reworking of Jules Verne's classic book in collage animation. Tributes to Animateka festival and Canterbury Anifest were screened, and an extended (short and features) place for French animation was reserved in in Francorama (Gobelins, Ecole Nationale superieure des Artes Decoratifs, Autοur De Minuit).
Carlo Vogele's Una furtiva lagrima and Franck Dion's Edmond was a donkey were the winners of 2012 Animasyros.
Read More About: