Lockdown Profile: Strangelove Festival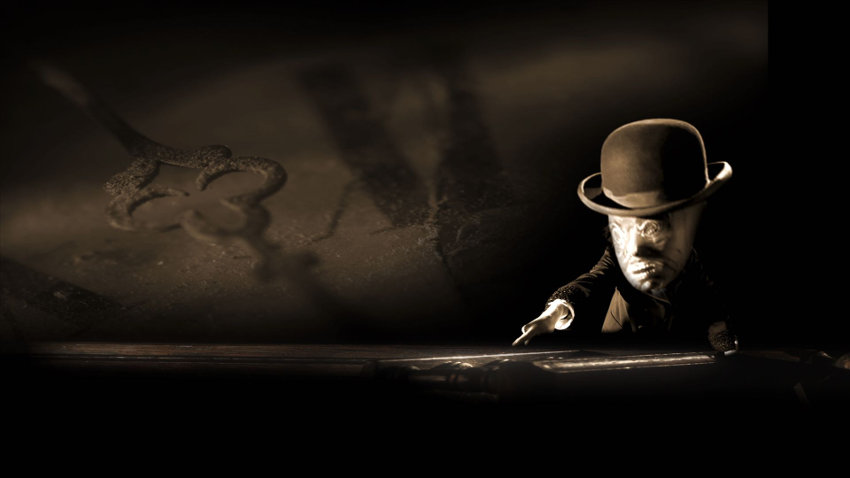 Based in Folkestone, Kent, the Strangelove Festival is directed by artist Terry Smith (director of Venice Agendas) and David Gryn (who runs Daata Editions). The line-up included a major focus on independent animated content, with the Brothers Quay showing their new Ghost and Whispers animated film. Part of the remit of the festival, Terry explains, is to bring together creatives to generate innovative new collaborations, and to reach a varied audience, with many events targeting young people. The festival regularly features a broad range of creative workshops, on animation, film and sound, suitable for a youth audience and their extended families, and showcases Kent based artists as well as internationals.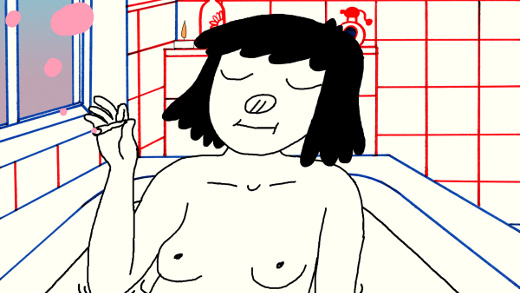 Developing out of previous incarnations at a number of UK art schools, the festival first appeared as Strangelove in collaboration with Central St Martins in Kings Cross in 2015. It has been held in a range of regional and urban locations so far. Aiming to show a breadth of artists' films, animation is becoming a major focus, with Abigail Addison (Animate Projects) joining the team as a curator and selector. In conversation, Terry explains how he aims to invite a broad range of curators, to ensure an innovative and distinctive tone to each year's festival content. Last year saw performance art, sound and puppetry and time-based media art. The 2019 festival was launched at The Photographers' Gallery London, and then toured to Turner Contemporary, onto Fabrica in Brighton, culminating in Folkestone, which is rapidly developing into a vibrant creative hub.
Previously scheduled to take place last week, the Strangelove Festival will be issuing a new call-out for new media and animated content, once new dates have been confirmed. They have just taken the decision to take the festival fully online this year scheduled for mid June 2020 dates to be confirmed. They are also in the midst of planning the 2021 festival for next year. Watch this space for updates.
Contributed by: Joseph Norman
SIGN UP: Want to read more free articles like this? Sign up for Our Newsletter