Academic
11 Recipients of ASIFA Hollywood Animation Educators Forum Scholarships 2020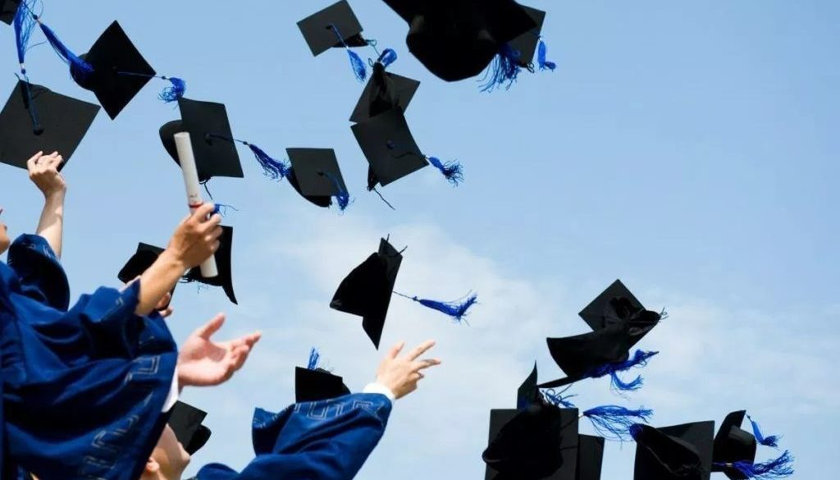 ASIFA-Hollywood's Animation Educators Forum (AEF) announced its scholarship recipients for academic year 2020.
The Animation Educutors Forum (AEF) scholarships  are merit-based and designed to support college students in continuing their education in the field of animation. Each individual student's written proposals, letters of recommendation from faculty, and demo reel/still art were taken into consideration as part of the selection process.
This year's scholarships total is $40,000 and will be distributed to 11 students; four graduate and seven undergraduates from six countries. The scholarship funds will be used to cover costs for necessary software and hardware, academic research and tuition.
Many of our scholarship students are entering production-heavy semesters as they complete senior projects or thesis films. For this reason, the Scholarship Committee has elected to make the following accommodations: ASIFA-Hollywood's AEF is aware that course offerings and school schedules may be adjusted due to COVID-19 challenges, and courses may be moved online, rather than face-to-face. Because this may influence a student's decision to enroll in Fall 2020 semester, for this year only, the AEF is allowing a scholarship winner to defer the award until the Spring 2021 or Fall 2021 semesters - Dori Littell, AEF.
The 2020 AEF Scholarship recipients are:

Graduate Student entering the 1st year: Iris (Irida) Zhonga, University of Groningen, Groningen, Netherlands (more about Irida Zhonga at Zippy Frames)
Graduate Student entering 2nd year:
 Monireh Astani, Maynooth University, Maynooth, Co Kildare, Ireland
Graduate Student entering 5th year:
Alexandre Mougenot, Ecole Mopa, Arles, France
Undergraduate Student entering 2nd year:
Jaime Florian, Universidad Pontificia, Bolivariana, Medillin, Antioquia, Columbia
Undergraduate Student entering 4th year:
Daniel Haycox, Lipscomb University, Nashville, TN USA
 Frida Ding, School of Visual Arts, New York, NY USA
 Mikaela Daoust, Concordia University, Montreal, Quebec, Canada
Natalie Ruybal, University of Southern California, Los Angeles, CA, USA
Sam Hrabko, Kansas City Art Institute, Kansas City, MO USA
Tabo Tang, California State University, Long Beach, Long Beach, CA USA
In addition, this year ASIFA-Hollywood's AEF is awarding our first AEF Thesis/Completion Grant to Eva Louise Hall, recent graduate of School of Visual Arts, New York, and current faculty member of Kansas City Art Institute, MO. ASIFA-Hollywood's AEF is proud to support these 11 animation students on their journey towards membership in the global animation community. Now more than ever, animation in its many forms provides a way to communicate across cultures and across borders.
The Animation Educators Forum Page
SIGN UP: Want to read more free articles like this? Sign up for Our Newsletter
Read More About: