News
GKIDS Presents Satoshi Kon's Perfect Blue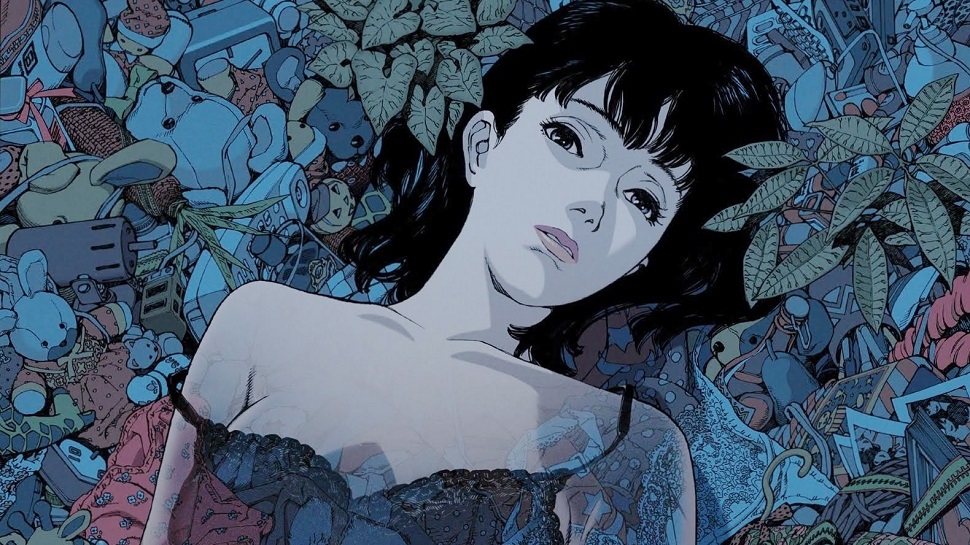 GKIDS, which is a New York-based producer and distributor of award-winning feature animation for both adult and family audiences, such as the Oscar-nominated Chico and Rita, Cat in Paris and Studio Ghibli films, brings back to US theaters Perfect Blue, directed by Satoshi Kon.
Rising pop star Mima has quit singing to pursue a career as an actress and model, but her fans aren't ready to see her go... Encouraged by her managers, Mima takes on a recurring role on a popular TV show, when suddenly her handlers and collaborators begin turning up murdered. Harboring feelings of guilt and haunted by visions of her former self, Mima's reality and fantasy meld into a frenzied paranoia. As her stalker closes in, in person and online, the threat he poses is more real than even Mima knows, in this iconic psychological thriller that has frequently been hailed as one of the most important animated films of all time.
Tickets for Perfect Blue are available online via GKIDS Tickets.
Satoshi Kon's Perfect Blue returns to theaters in a new digital transfer on 6 and 10 September for its 20th anniversary. 
Sign Up: Stay updated on European and Independent Animation News. Subscribe to our Newsletter.
Read More About: