News
Glow by Patrick Cheh: Kickstarter Campaign for 3D CGI Adventure Feature
GLOW tells the story of Aion, a 16-year-old orphan and a  street hustler. When Aion meets the girl Nanda, he discover that his superpower is not some weird mutation, but rather comes from his heart, which it can literally glow. A series of adventures to distant kingdoms will lead to a battle between light and darkness.
The 3D CGI  fantasy adventure project is the brainchild of Patrick Cheh of Waking Up Media, who as an independent film producer has  developed, financed, and produced a dozen feature films, including the no.1 box office hit The Watcher (2000), starring Keanu Reeves.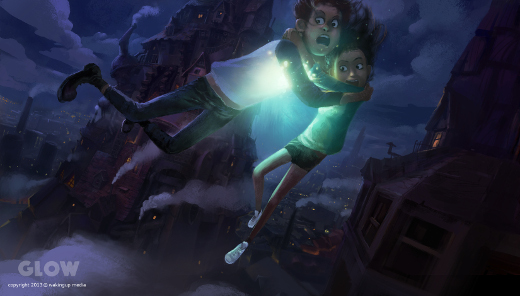 Glow has enlisted Jonathan Roberts (writer in The Lion King) to develop the screenplay, along with Joong, another creative artist in the screenwriting process. The trailer gives the sense of adventure and the story behind it, with well-matched visuals.
The ongoing Kickstarter campaign aims to raise the $125,000 necessary to create the proper pitch book and show that this feature already has an audience to studio distributors.
Campaign ends: .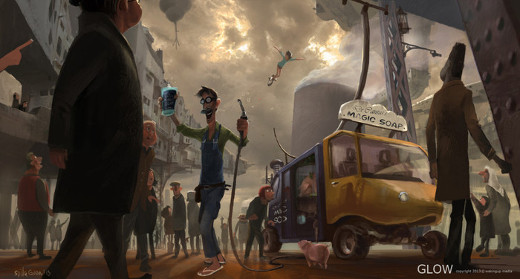 Read More About: