News
How bad is 3D?
It has been hailed as the cine-revolution of the 21st century. Avatar aside, it seems that everyone needs to re-make his movie in 3D. Toy Story and Toy Story 3 were remade in order to reflect this current trend.
But is it the best 3D the one that is invisible? And if is invisible, why we need it?
Mark Kermode
in his blog
talks about the Toy Story 3 in stereoscopic 3D: its best parts are the ones that you don't realize you wear your awkward-looking glasses.
At the recent
Annecy animation
festival, Bob Whitehall (the person responsible for the 3D metamorphosis of Pixar films) gave a simple rule: a 3D picture works best if you sense the depth only in a scene that needs it.
Old mr. Fredrikson who sits disparaged in front of his TV set (the first scenes of Up) is as flat as ever. Compare this with the ups and downs of his house floating on air, and you feel the difference.
Here comes
Hugh Welchman
at the same festival, who is the producer of the stop-animated and stereoscopic
The Flying Machine
. This movie comes from the producers of Peter and the Wolf, and involves a young Polish girl looking for her father in London, by means of a piano-flying machine.
Hugh Welchman mentions that being involved in the 3D project is fascinating, but at the same time you lose the details on the screen by being absorbed with the depth effect.
3D is probably here to stay. But it seems it has become more of a trend, and only now creators realize that there might even be drawbacks in this otherwise significant technical achievement.

See the Mark Kermode video for details: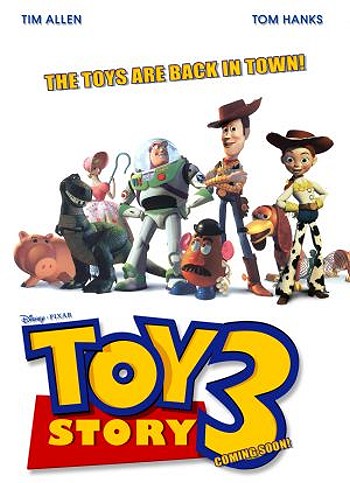 Vassilis Kroustallis
Read More About: