News
Isle of Dogs Has a Trailer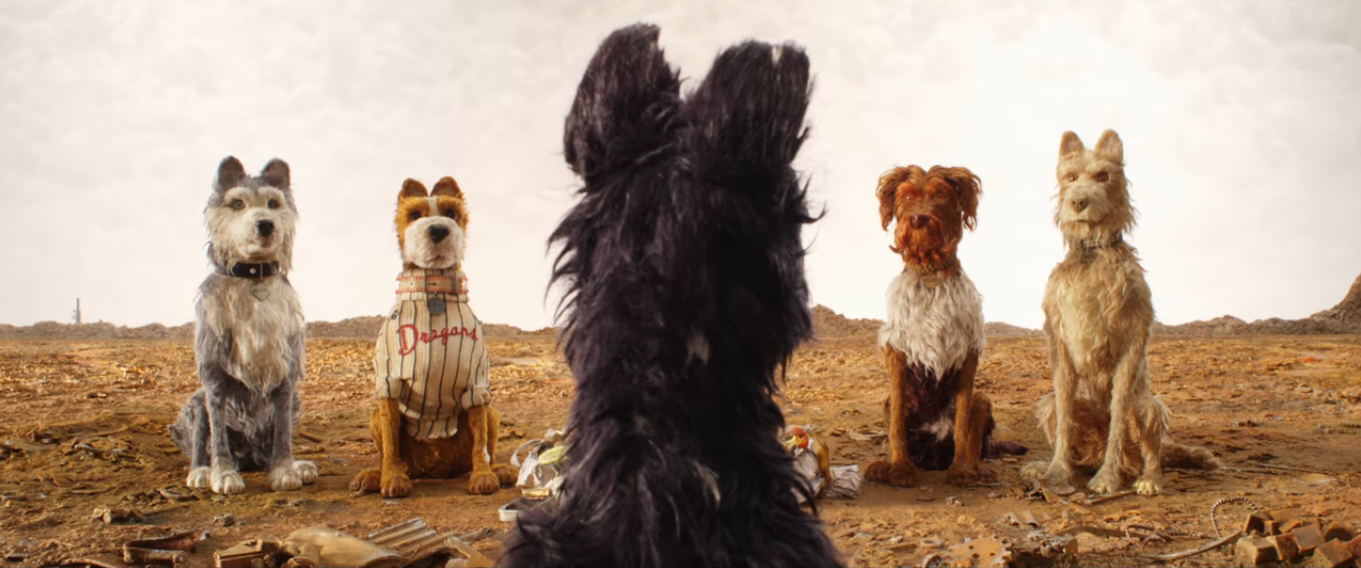 Produced by Indian Paintbrush (the company of Steven M. Rales, also behind The Darjeeling Limited and Fantastic Mr. Fox), Isle of Dogs is the latest stop-motion project by US director Wes Anderson after his Fantastic Mr Fox.
Wes Anderson is here inspired by Akira Kurosawa films (coupled with Rankin-Bass Xmas specials) to present an odyssey of a boy in Japan, looking for his canine friend.
The film features the voices of  Bill Murray, Frances McDormand, Jeff Goldblum, F. Murray Abraham, Tilda Swinton, Kunichi Nomura, Bob Balaban, Harvey Keitel, Edward Norton, Bryan Cranston, Liev Schreiber, Scarlett Johansson, Yoko Ono, Greta Gerwig, Courtney B. Vance.
Exile, abandonment and pure canine love are here in order. Whereas Tim Burton's Frankenweenie toyed with classical horror genres, here Wes Anderson's own version moves into Seven Samurai territory, with plastic, inexpressive human faces.
Isle of Dogs will be released 23 March 2018 by Fox Searchlight Pictures.
Read More About: