News
Juan and The Cloud (Juan y la Nube): Crowdfunding for Spanish Stop-motion Short
Juan and the Cloud (Juan y la Nube) tells the story of two creatures, the child Juan and the cloud, who don't have any friends and connect during their childhood. However, when Juan grows up, he gets lost in the grey adult and alienated world. This poignant drama is penned by the scriptwriter and writer Susana López Rubio (El tiempo entre costuras), who has also written children's stories.
 Italian animator Maccelli Giovanni (and a Goya award finalist) is the film's director, and  Zampanò Productions undertakes the overall production for the stop-motion short, which has already two years in the making (now in post-production).
 Funds via the Kuabol crowdsourcing campaign for the film  will be used for layer composition, rendering and distribution/theatrical release expenses. Consider supporting the short (to be released between June and July 2014)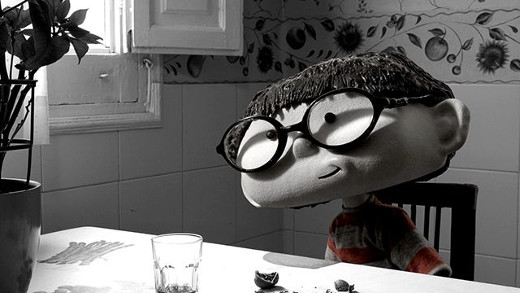 Deadline to support the film: 7 March. More info at the Juan and the Cloud Facebook page.
Read More About: