News
Nothing Happens VR by Uri & Michelle Kranot in Venice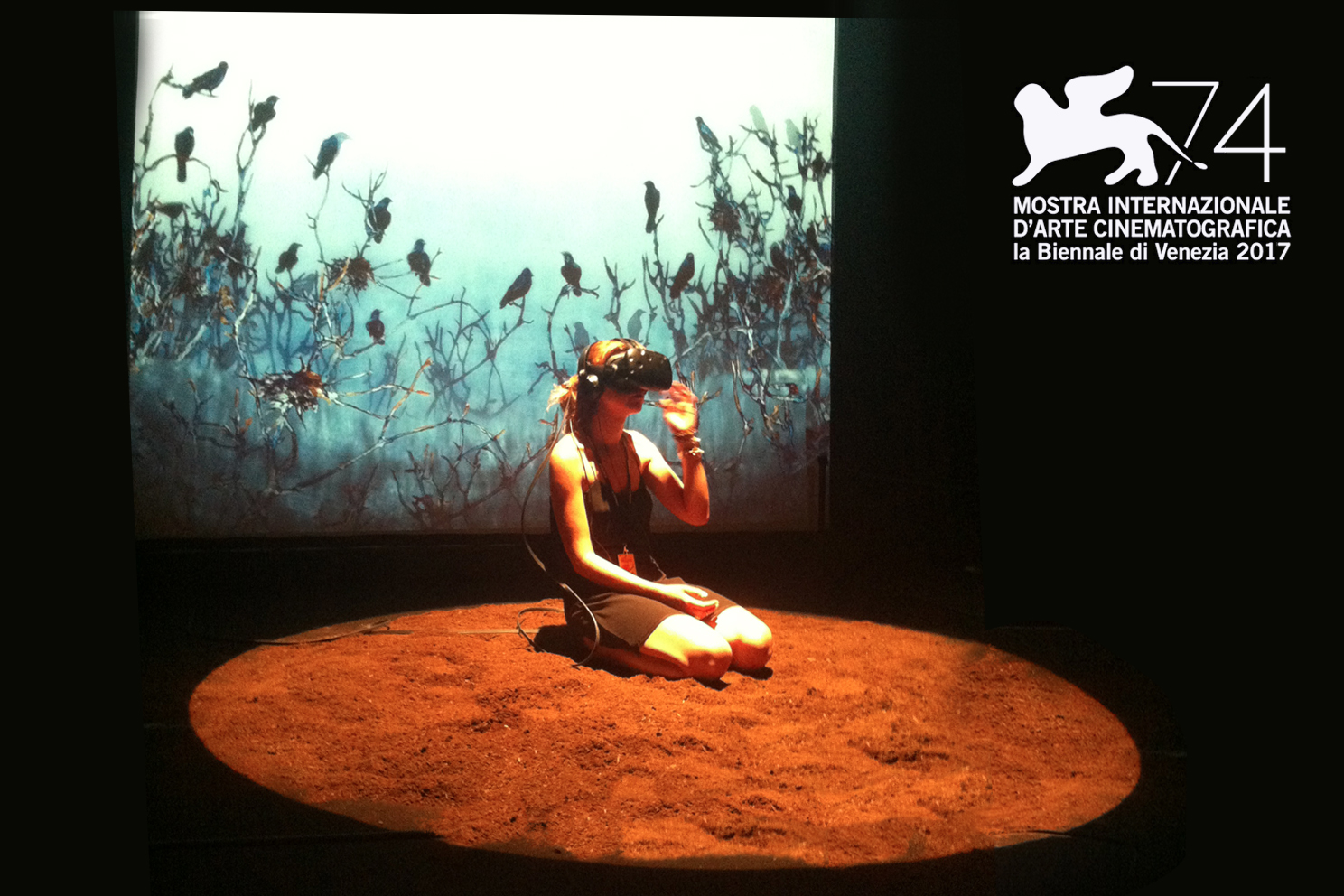 It's freezing cold on the outskirts of town, but people are gathering together. I watch them form a row across the horizon. We're all waiting for something to happen, but what if nothing does?
The project started as a short film by Uri & Michelle Kranot (Hollow Land), being a Danish-French co-production between Dansk Tegnefilm & Miyu Productions.
The bittersweet Nothing Happens won the Festivals Connexion Award – Région Auvergne-Rhône-Alpes at the 2017 Annecy festival, in which the VR film version also premiered,
Marie Bro of the Dansk Tegnefilm production company talks about the VR experience:  You get a powerful sense of being one of the characters in the piece. Instead of just watching, you are drawn into it.
Nothing Happens VR is now in competition (the first-ever for VR films) at the celebrated Venice Film Festival (30.08-09.09.17)
Read More About: