Pitching
Co-Production and Networking Opportunities in Nordic Animation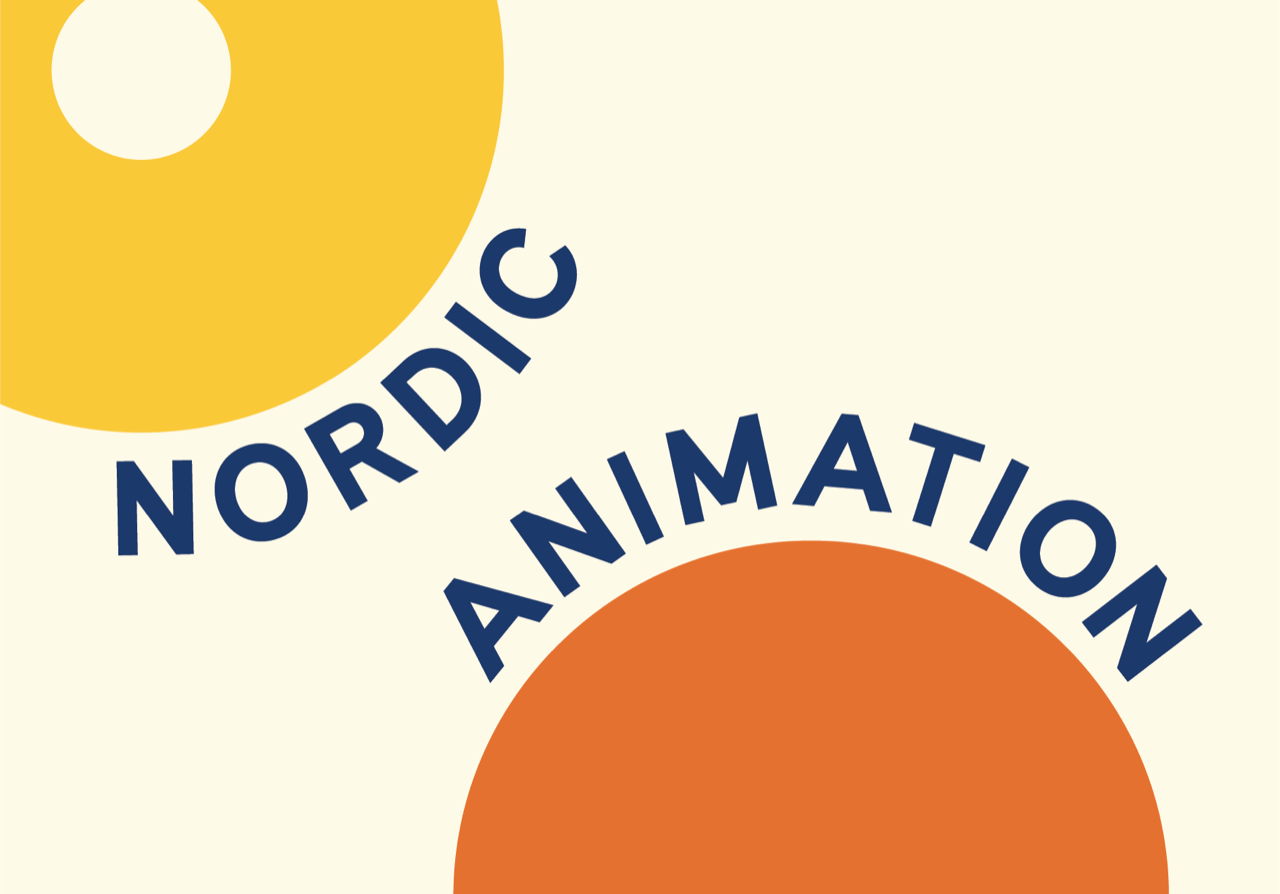 The leading animation studios and producers in Denmark, Norway, Sweden, Finland and Iceland have established the network Nordic Animation both to strengthen the ties between animation professionals in the Nordic countries and to promote Nordic Animation as a quality brand to the rest of the world.
Nordic Animation has one representative in each country. The representative for the period 2018-19, the board consists of: Finnanimation (Finland), Goodbye Kansas (Sweden), Copenhagen Bombay (Denmark), GunHil (Iceland), and Mikrofilm (Norway). Norway is currently managing the network. Nordic Animation also co-operates with the organizations Animationscirklen (Denmark), Saava (Sweden) and Animation Norway.
Nordic standouts include:  Feature film The Tower (Mats Grorud, 2018), short film The Egg (Martina Scarpelli, 2018,  awarded with Prix Jean-Luc Xiberras at Annecy 2018),  and and last year's widely acclaimed short film The Burden by Nikki Lindroth Von Bahr.
Here is the list of studios participating. Check here for all related financing schemes.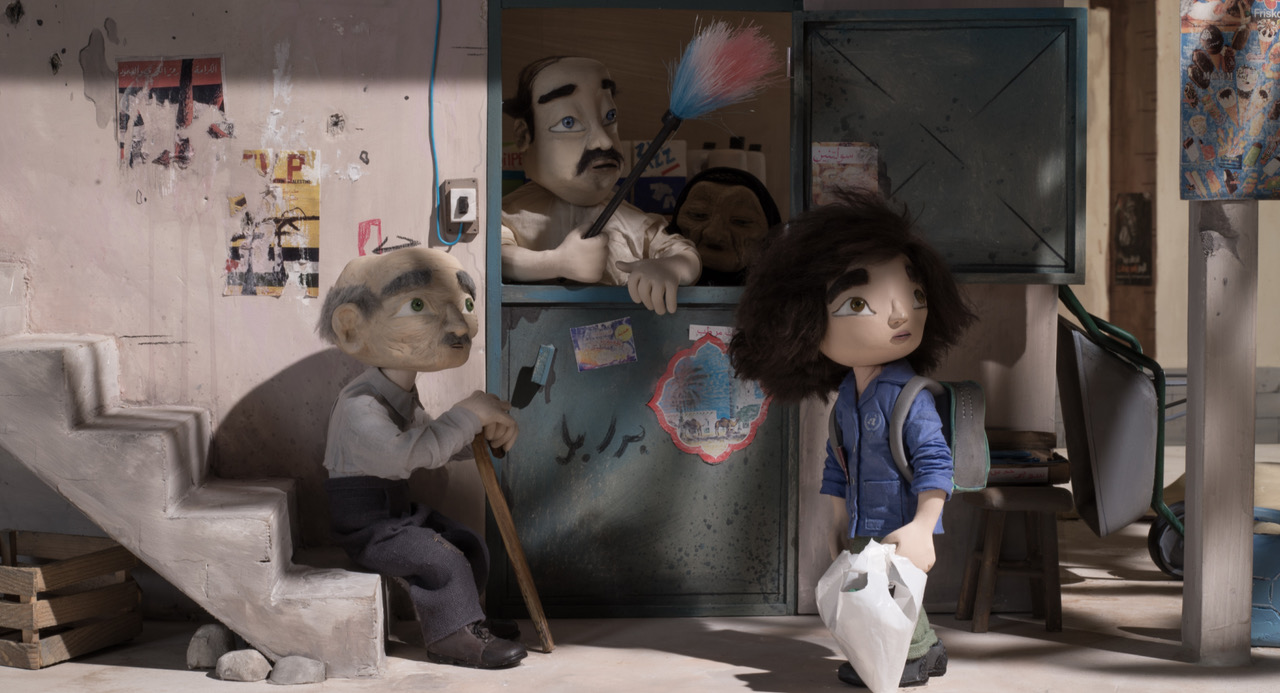 The Tower
Nordic Animation Initiative is supported by the Danish Film Institute, The Swedish Film Institute, The Norwegian Film Institute, Icelandic Film Centre, Finnanimation, Nordic Council, Nordisk Film & TV Fond, Nordic Culture point, The Ministry of Foreign Affairs of Denmark, and Ministry of Culture Denmark.
SIGN UP: Want to read more free articles like this? Sign up for Our Newsletter
Read More About: