Marguerite Abouet Prepares Akissi TV Special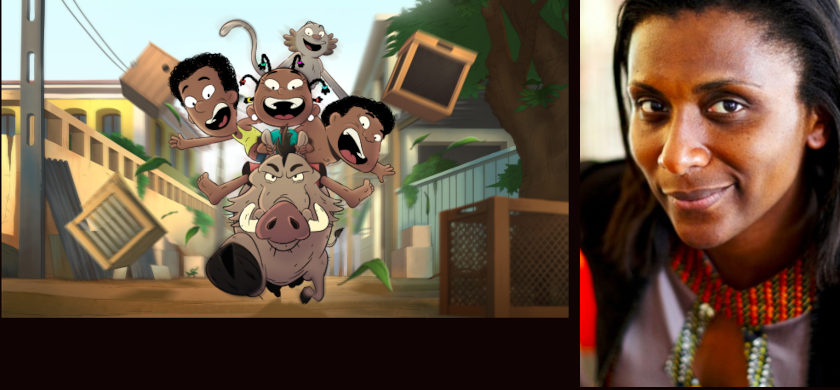 Marguerite Abouet is the author of the graphic novel and co-director (along with Clément Oubrerie) of the animation feature Aya of Yop City (2012), a Côte d'Ivoire 1970s story, which revolves around the lives of 19-year-old Aya and her friends and family (watch the trailer).
The new 26-minute 2D TV special 'Akissi' also started out as a graphic novel by Abouet and Matthieu Sapin (published in France by Gallimard Jeunesse in 10 volumes - and translated into 9 languages)
It is co-financed by France Télévisions for France and WarnerMedia for English-speaking Africa, and is inspired by the writer's childhood in Abidjan.
Directed by Alexandre Coste (Roger et ses Humains webseries), Akissi uses humour, energy and a universal style to tell the stories of this intrepid little girl and best friend, Boubou the monkey. It also paints a portrait of a lively and uninhibited Africa, far from the usual clichés.
Akissi invites children to go off into a warm and chaotic unknown world, an uninhibited and relaxed roam through an Africa that is so near and yet so far away. It's like an open-air theatre where your attention is unceremoniously grabbed byvthese young characters and their sense of hospitality, and even though they have some faults they are always happy and active, and children from all over the world will be able to identifyvwith them - Marguerite Abouet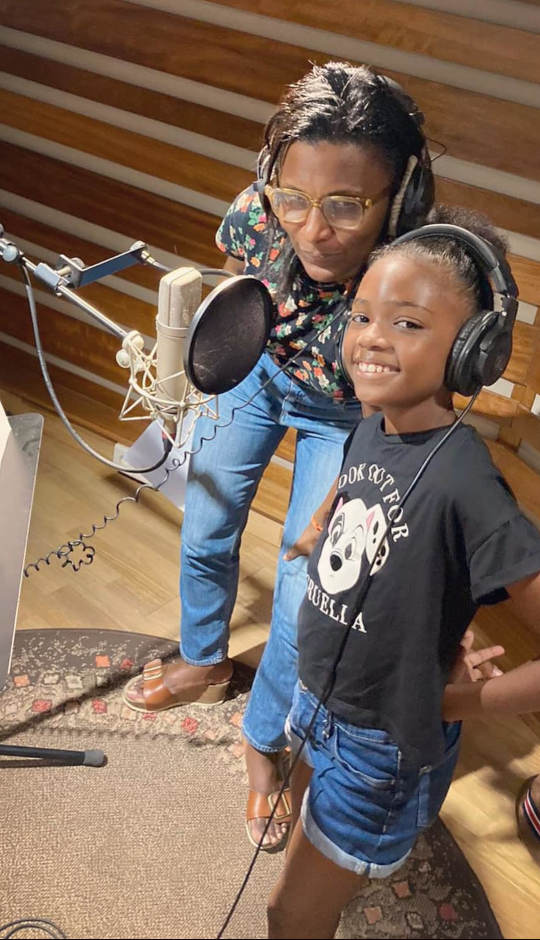 The music is composed by the Central-African-born French singer and musician Bibi Tanga, and influenced by jazz, funk and afrobeat. Angelin Paul, the line producer behind the project was born in Côte d'Ivoire, as was Marguerite Abouet.

The French version voices for Akissi and her friends were cast in the streets of Abidjan,her native town, and were recorded last April in the studios of Sony Music Côte d'Ivoire. Dubbing of the international version will be done in South Africa by the African Animation Network.

Working on this project first of all means getting into the wonderful universe of Marguerite Abouet with its fantastic breath of freedom. And travelling, both literally and metaphorically, from one continent to the other,with the promise of soon being able to give young viewers a televisual playground providing discovery, crazy ideas and lots of mischief.. -Arthur Colignon, producer at Ellipsanime Productions.

Delivery of this special to France Télévisions is planned for the end of the year and it will be broadcast by WarnerMedia on Boomerang Africa in 2022.
SIGN UP: Want to read more free articles like this? Sign up for Our Newsletter
Read More About: