Frank Morales prepares Cardboard Wounds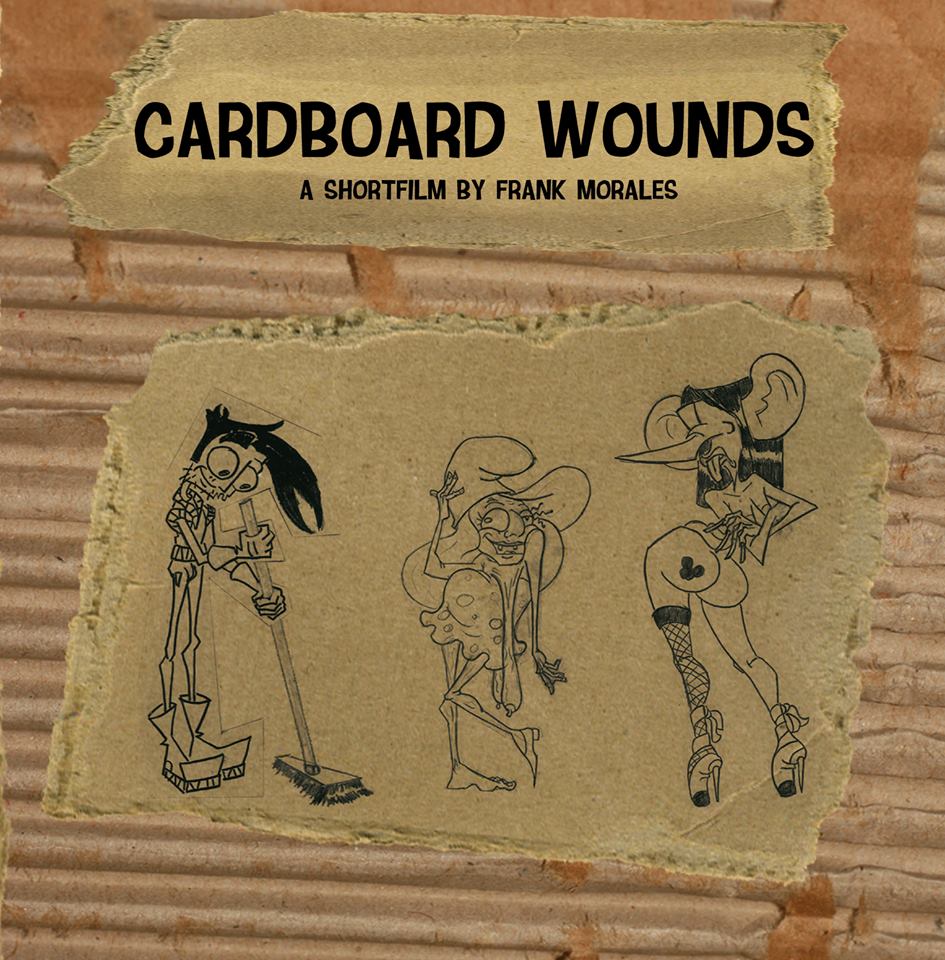 Frank Morales prepares a 2D cardboard stopmotion short film "Cardboard wounds", in pre-production process for the past 5 years.
Juan Cartón is a garbage sweeper that lives in a city were everything is made of carboard, even humans. He lost his heart when a rat took it away. Because of this, he is fragile and needs to recover it soon; but when he realizes that the most famous prostitute in the neighborhood is stealing hearts from people and that a crazy old woman is in love with him, he must put an end to this conflict and learn the true meaning of friendship, before he breaks into pieces and becomes trash.
"Dolores de Totona" is the most charismatic character you'll find in "Cardboard wounds". She's an adorable old lady that's very lonely and enjoys dressing up as different characters just to get some attention. Problems arise when she falls in love with JC and start following him everywhere.
Below, you can watch a teaser from Morales animated short film "Cardboard wounds
The short film is ready to start filming, and a crowdfunding campaign will be soon launched. In the meantime, consider donating via PayPal.

Watch his previous (and funny) film, "Delicious Breakups".
For more information about Frank Morales and "Cardboard wounds" visit the following links: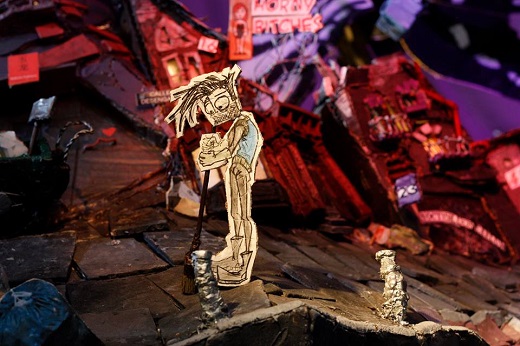 Read More About: