The Boy Within by Damien Stein: Crowdsourcing Campaign
 The short film The Boy Within tells the story of a young boy who gets lost in his inventions during an adventure between friends. While he enters a cardboard castle, he finds himself lost in a diverse universe which he does not control.
Numerous narrative references and surrealistic element will enter this story, making it more like an exploration of the story of Alice in Wonderland: a character is set in a whirlwind of meetings and discoveries without being himself in total control.
This version promises a more raw feeling that the 1951 Disney treatment, closer to what  Ralph Steadman  had imagined when he illustrated Lewis Carroll's book.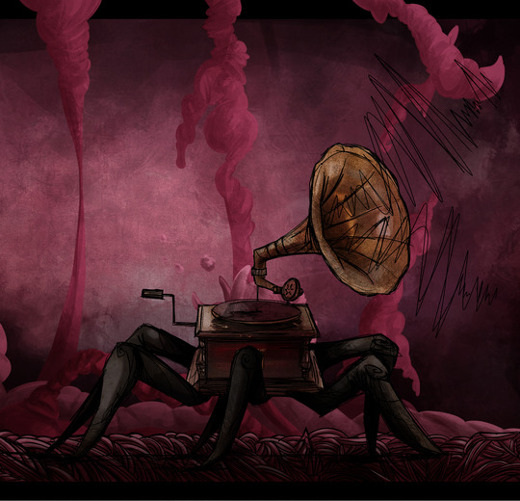 In his  KissKissBankBank crowdsourcing campaign, Damien Stein notes the interchange from live-action to animation: the films starts in live-action, when boys are playing in a cardboard castle, yet swiftly moves into animation. When live-action again enters the story (in a constant exchange between dreaming and reality), it is filmed in a such a way as to make live-action inhabiting the animated world. he whole effect is blended in a way that resembles Hieronymus Bosch's paintings.
To achieve the effect of a camera moving incessantly from one setting to another, and embedding the child in a series of adventurous worlds, a multiplane camera will be used to denote this perpetual motion. The well-known film composer Michael Nyman (The Piano) and his piece Concert for piano MGV is hotly tipped to accompany the short (rights negotiations under way).
 The French animation and documentary director (also a musician) Damien Stein is the director of the short Ride Toward the Sea .
CREDITS:
Directed by Damien Stein
Art work by Gilduin Couronne
Animation by Sebastien Hivert
Music by Michael Nyman
Read More About: