News
The Stressful Adventures of Boxhead and Roundhead: Watch the film
The Stressful Adventures of Boxhead and Roundhead is he brainchild of Australian animator and director (now NY-based) Elliot Cowan. Two hapless, black and white buddies delve into a world they do not comprehend, being in awe of the various challenges they need to face.
The series of nine Boxhead and Roundhead short animated was turned into a feature in 2014 with a miniscule 80K budget
Elliot Cowan explains all the intricacies of the process in his Zippy Frames Q&A. Since 2014, it has been screened in approximately 50 festivals around the world. Cowan has decided to give the complete film online.
Here's the link to watch the animated feature, learn more about the film (and indie feature animation) and donate.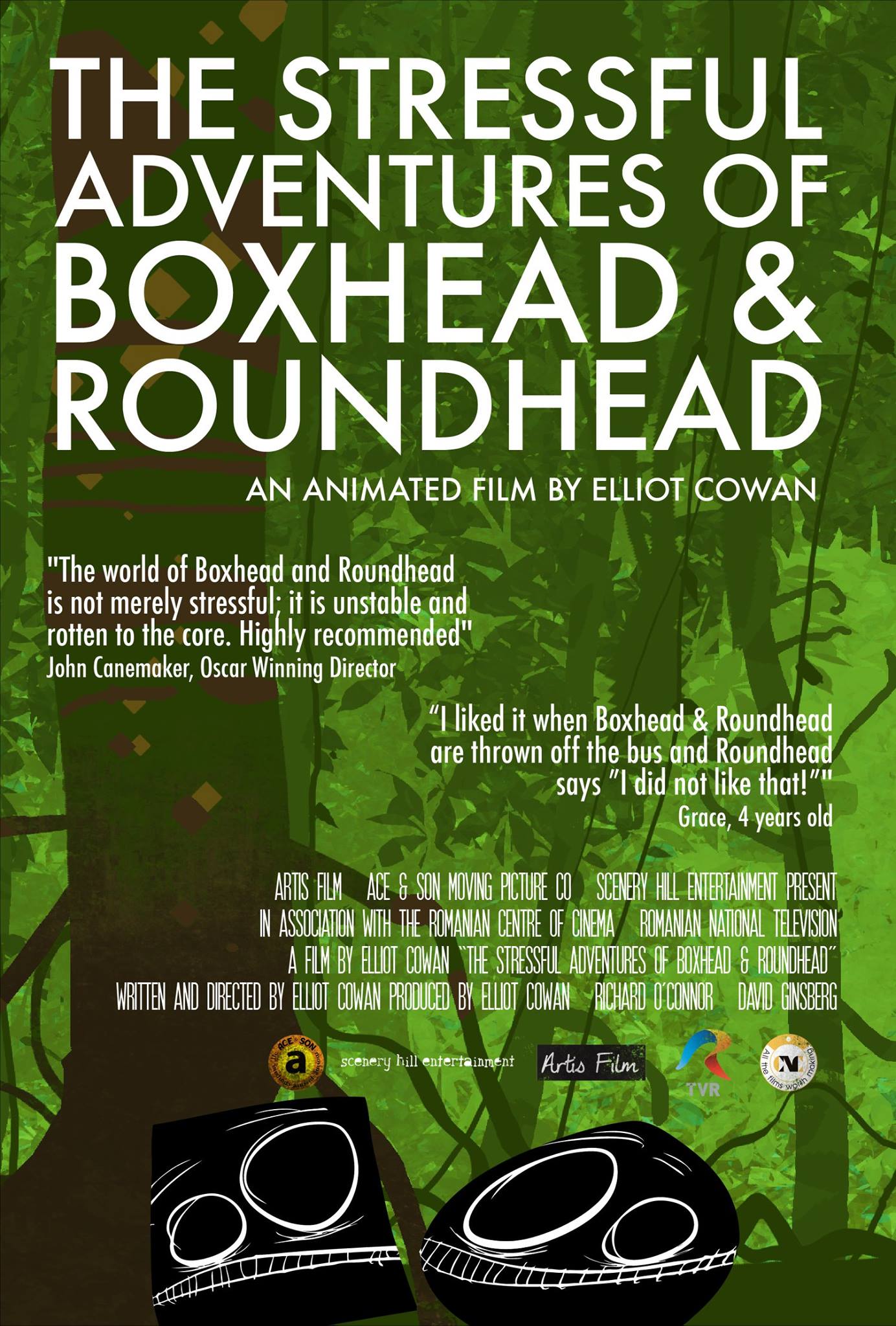 Read More About: