Training /Residencies
Camille Chao and 'The Cedars Eye' Project Get SAR 2023 Animation Residency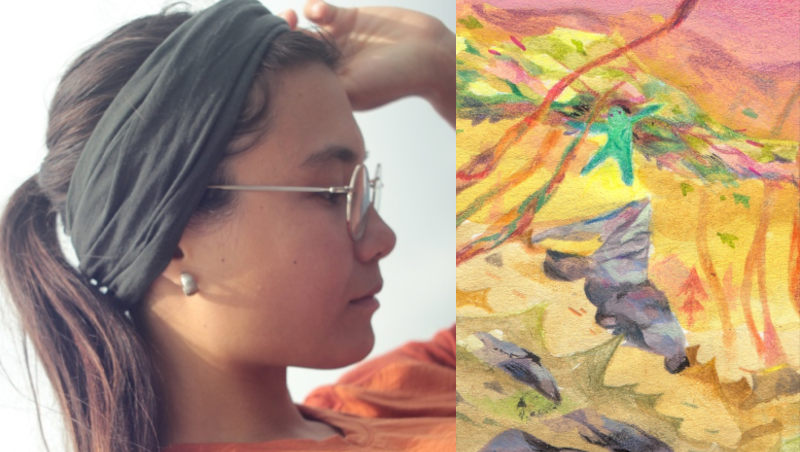 SAR Residency was set up in cooperation between Schliemann Residency Provence and MIYU Distribution to help amplify the urgency of environmental action with the powerful tools of animation. 
Camille Chao, a 2D animator, animation supervisor, and director. was selected from a shortlist of three film proposals. She studied animation at Ecole Pivaut in Nantes, France, and  she participated in and completed various animation short films (such as the 'Ode' 2017 animation short). At the same time, she splits her time between music, dance, and writing stories.
Alexandre, a 40-year-old worker, has been sent along with his coworkers deep into the mountains to build up a 5G antenna. One night, after a hardworking day of deforestation, he meets Mossy, a Spirit from the forest attempting to shut the site's lighting systems. Such encounter shall force the worker to question his own role within society, finally resulting in his stating his moral core values loud and clear. - The Cedars Eye Synopsis


Selection ProJury members:  Jeanette Jeanenne, Los Angeles, Independent animation director/producer; co-founder GLAS Animation Festival Berkeley, CA; Eleanor Coleman, Paris, acquisitions/development independent animation film; Maria Finders, Arles, artistic director, Luma Days; co-founder Atelier LUMA; Korina Gutsche, Berlin, Eco film/TV consultant; Ed McDonnell, Los Angeles, Producer, Maple Shade Films, Richard Wu, Taipei, media entrepreneur, co-founder of indie game developer Seed Studio, Anna Henckel Donnersmarck, Head of Berlinale Shorts, Nina Marenzi, Founder and Director of The Sustainable Angle.
 Camile Chao  will now start her six-week residency on the 20st of May 2023 in St Remy de Provence, France to develop her project.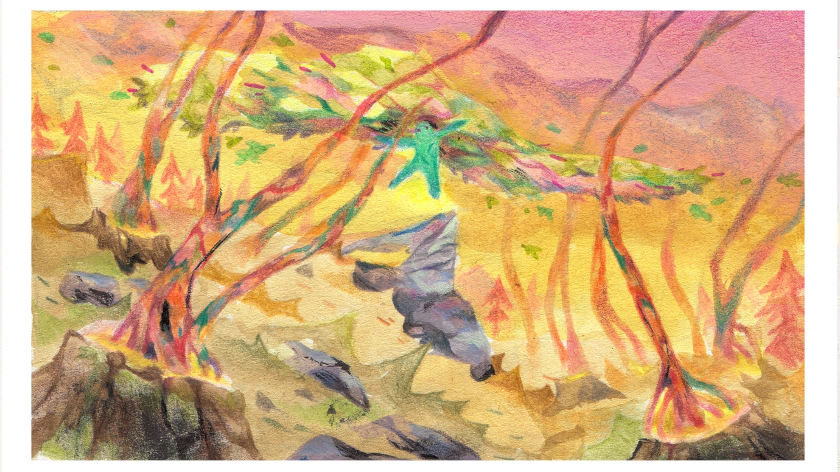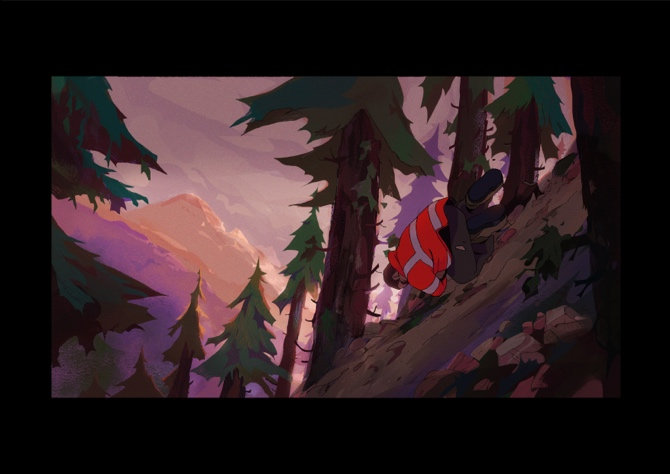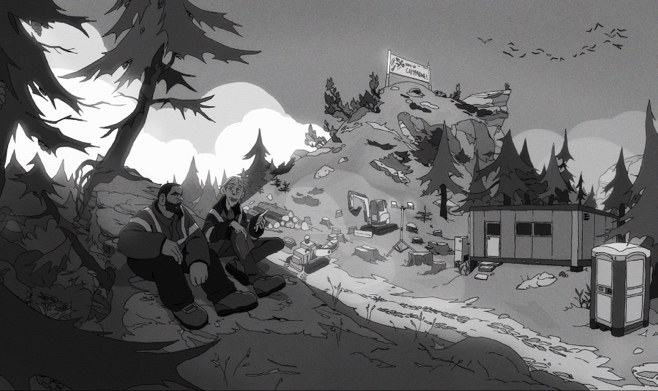 Cedars Eye
SIGN UP: Want to read more free articles like this? Sign up for Our Newsletter
Read More About: