News
We Got Lost on the Other Side of Wilderness: Kickstarter Campaign
 The hand-drawn (on paper) film We Got Lost On The Other Side of Wilderness is  a modern fairy-tale in a burlesque near-future parallel world, where humanity is living under the constant threat of an inevitable natural catastrophe, but still is continuing their destructive ways, trying to escape their destiny with mindless consumerism.
The two main characters Storm and Saga were best friends as children, but they were brutally separated just as they began to explore their innocent growing sexuality together.  Now as adults they are working and living in the city, both very open sexual beings looking for love and pleasure.
Sara Koppel is a Denmark animator, who is still drawing on paper. Since 2002, she has her own studio Koppel Animation.Her Naked Love short screened in 70 festivals around the world, having received 9 awards in the process.  The composer Sune "Køter" Kølster received a Masters degree in filmcomposition and is working as a filmcomposer for live-action, TV and animation.
 "We Got Lost" is planned with a duration between 25 and 45 minutes. That amounts to a number between 18000 and 32400 drawings for the film.
 This expensive process makes Sara Koppel kickstart a campaign for a $75.000. Campaign will be completed by the 24th December.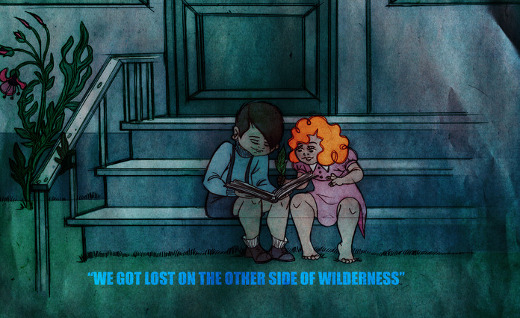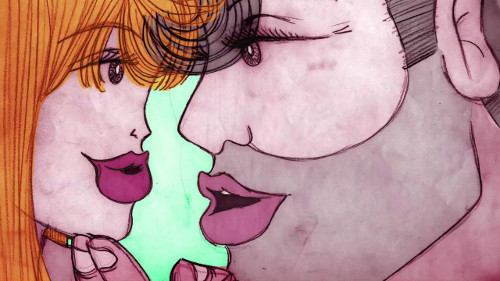 Each day up to Xmas Sara Koppel will upload a new chapter on the making of the film. Watch the process at Naked Love Film
Read More About: