Shorts
The Me Bird by 18bis studio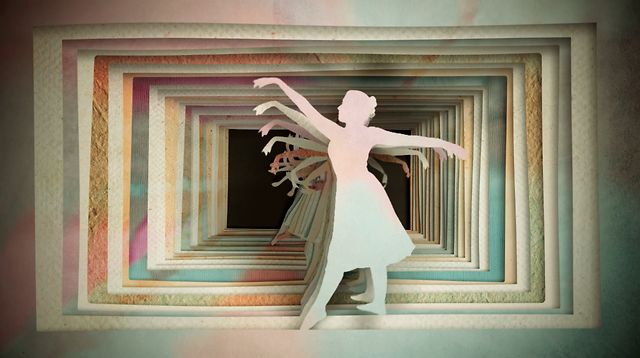 he film description reads: The short film "The Me Bird" is a free interpretation of the homonym poem by Pablo Neruda. The inspiration in the strata stencil technique helps conceptualize the repetition of layers as the past of our movements and actions. The frames depicted as jail and the past as a burden serve as the background for the story of a ballerina on a journey towards freedom. A diversified artistic experimentation recreates the tempest that connects bird and dancer.
The film relies on repetition, and even though it is calmer than its description declares, is still powerful. Watch the making of the film:
18bis is a design, animation and motion graphics studio. Their mixed-media projects are born from keyframe, drawing, ink, paper and light, with different techniques.
Read More About: