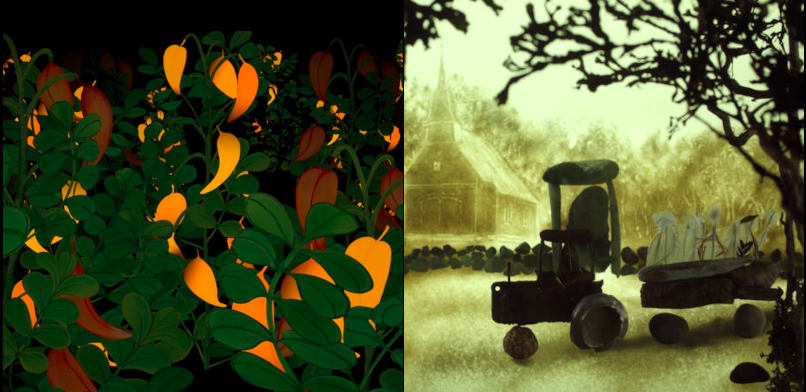 A selection of animated Seasons Greetings and Xmas Animation shorts 2020. Happy holidays!
Nukufilm Seasons Greetings
The famous Estonian stop-motion studio gives its own greetings
Xmas Wishes from Simone Hooymans


Anne Breymann
This is NOT a Xmas video, but rather a cut-out showreel. But it is edited in a Xmas-y mood, with a lot of flair by Anne Breymann 
By Polar by  Eggshellsea Production
Inspired by a new report in 2019
A hungry and exhausted young polar bear was spotted wandering in the suburbs of the Siberian industrial city of Norilsk this week, hundreds of miles from its usual habitat.
Blue Christmas by MoSoMoS Animation Studio 
(director: Brian Haimes, Producer: Brendan Burford)