3d computer animation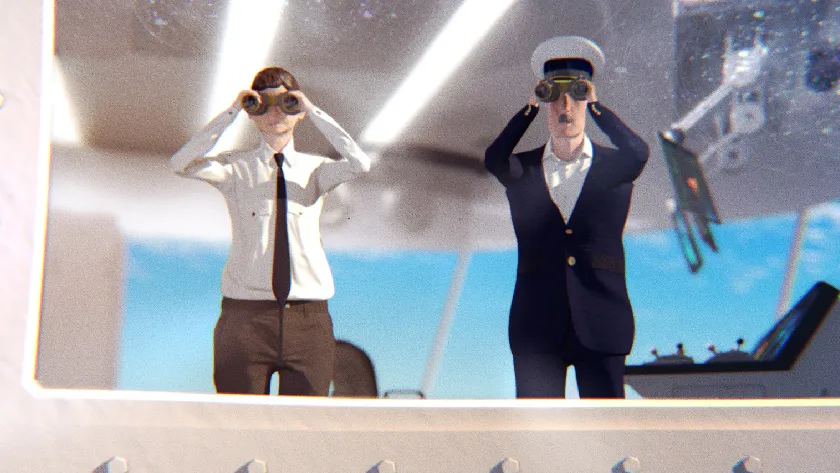 Vassilis Kroustallis talks to the Croatian animation director Natko Stipaničev about his 3D/2D short 'Arka'.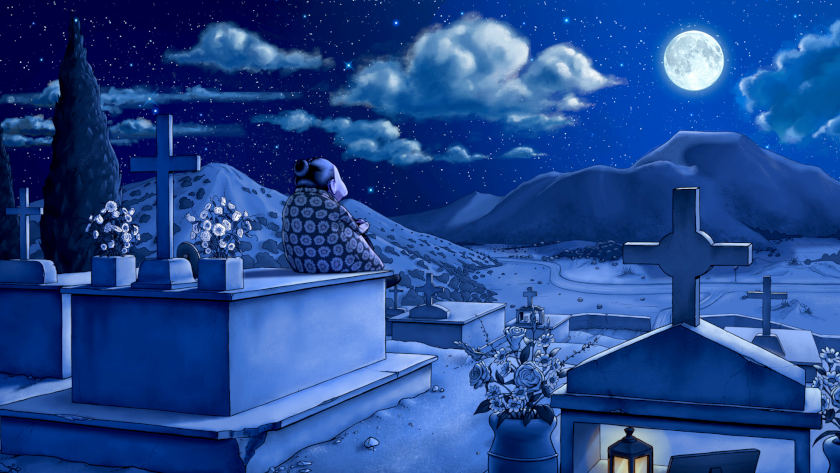 Greek animation director and production designer Stelios Polychronakis unveils the trailer for his latest animation short, A Night at the Cemetery.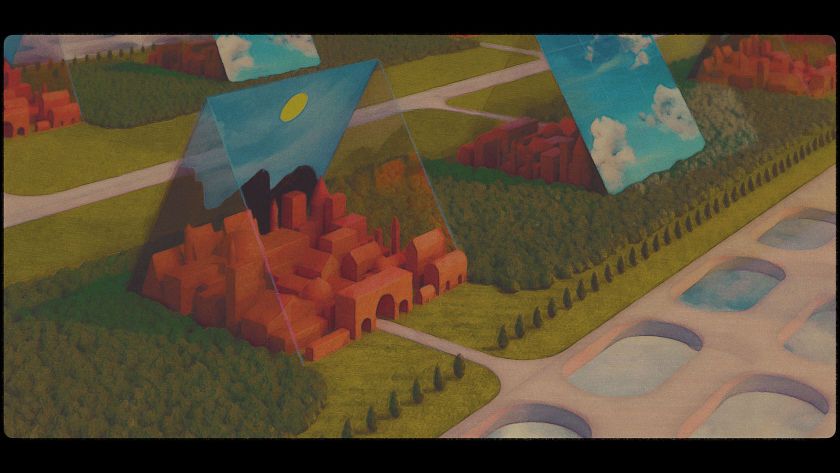 German animation digital artist Lars Nagler talks to Zippy Frames about his experimental, 3D animation project, Shift Simmers Slips.