Guillaume Lorin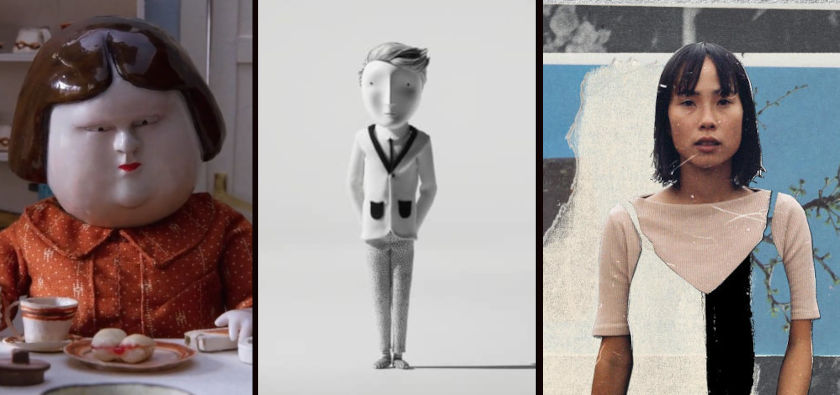 The international short film and animation festival PÖFF Shorts in Tallinn, Estonia has announced the winners of its 2021 edition.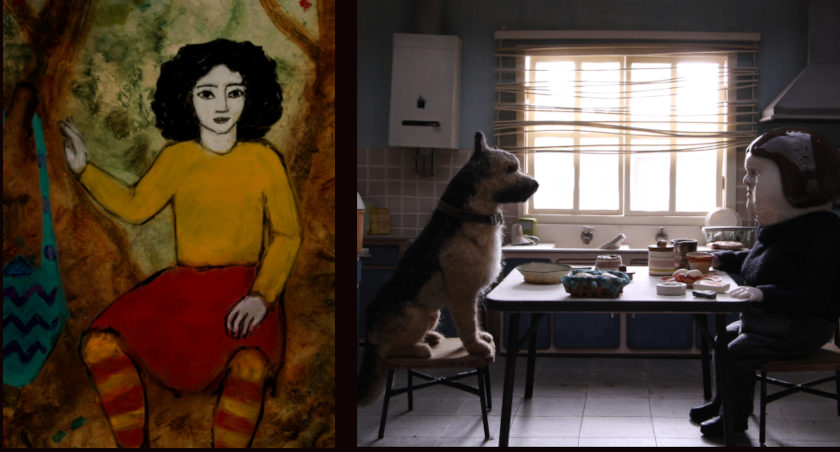 The 23rd Bucheon International Animation Festival (BIAF2021, 22-26 OCT, 2021) announced its awards.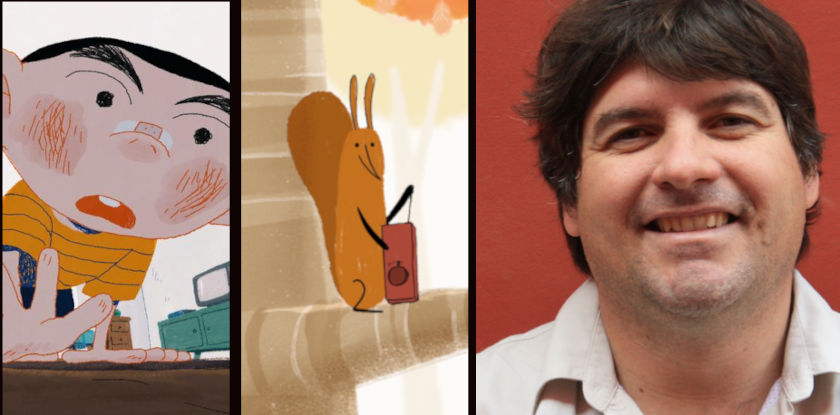 Producer and Nadasdy Film studio administrator Nicolas Burlet talks to Zippy Frames, in our series of Swiss Animation Portraits 2021.