Jérémy Clapin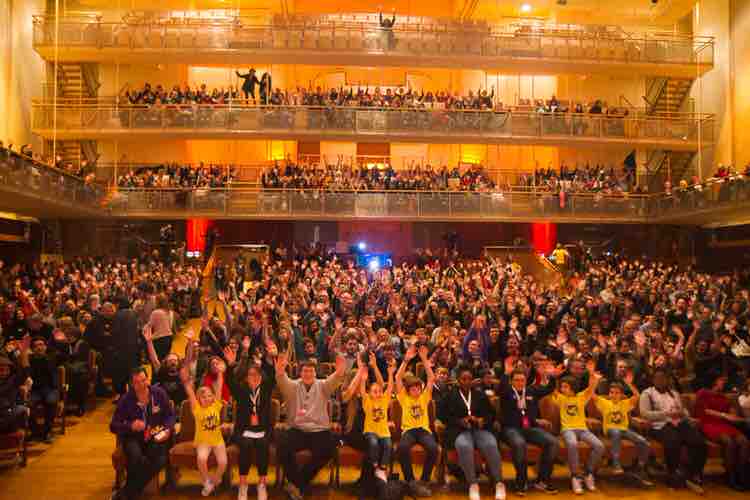 The Brussels festival pays tribute to both standards and more auteurish specimens of French animation.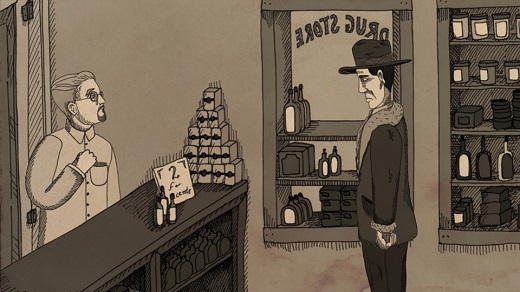 The animation documentary by Penny Lane tells a highly interesting story with honesty and flair, but does not always hit the right notes.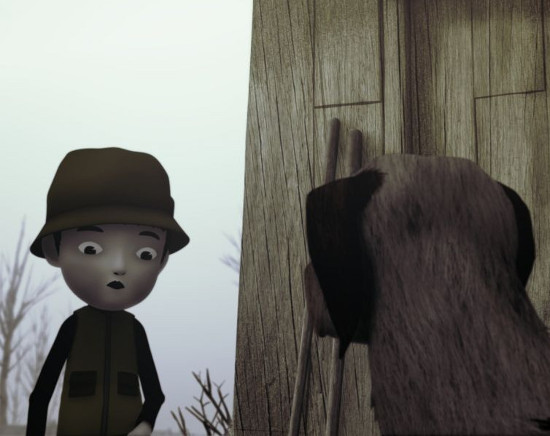 The director of the multi-awarded Skhizein, Jérémy Clapin, presents his new quirky short: watch Palmipedarium.