Julia Orlik
Find all winners of the Animafest Zagreb 2021.

World Festival of Animated Film - Animafest Zagreb  presents the official selection results for the Grand Competition - Short Film, Croatian Film Competition and Student Film Competition.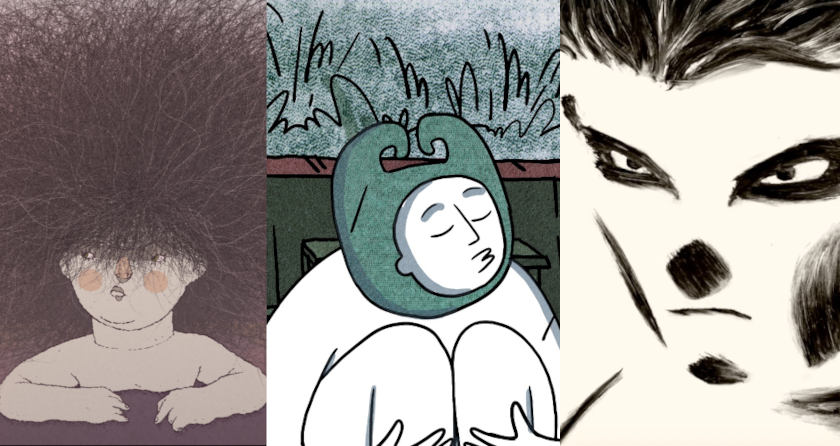 The Polish Animocje Festival celebrates its 10th edition, and publishes its 2021 selection results.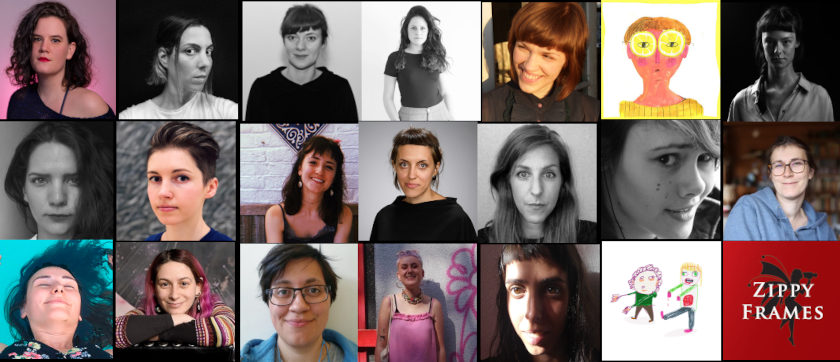 Here's our list of women independent animation directors to watch and learn more about their work during 2021.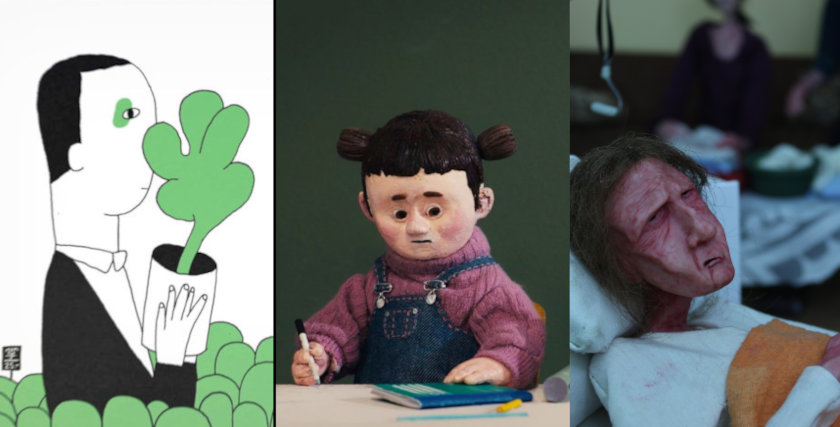 Find all winners of the PÖFF Shorts (Animation Competition) that took place in Tallinn, Estonia.