Kids Kino Lab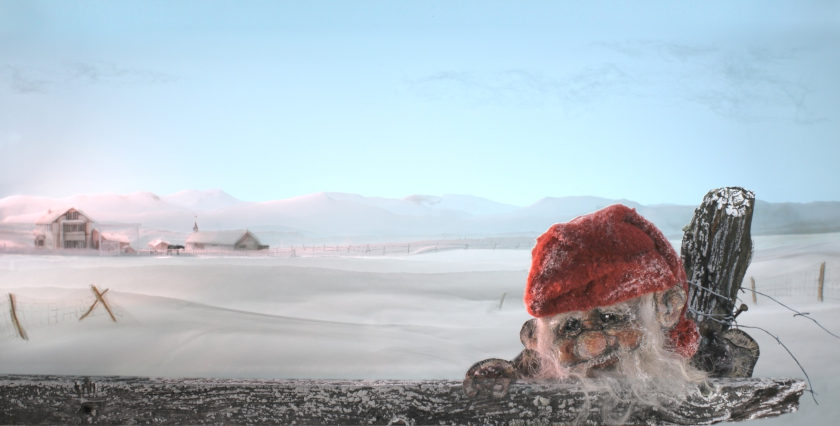 A total of 13 projects will participate in the 7th edition of the Kids Kino Lab script development workshop.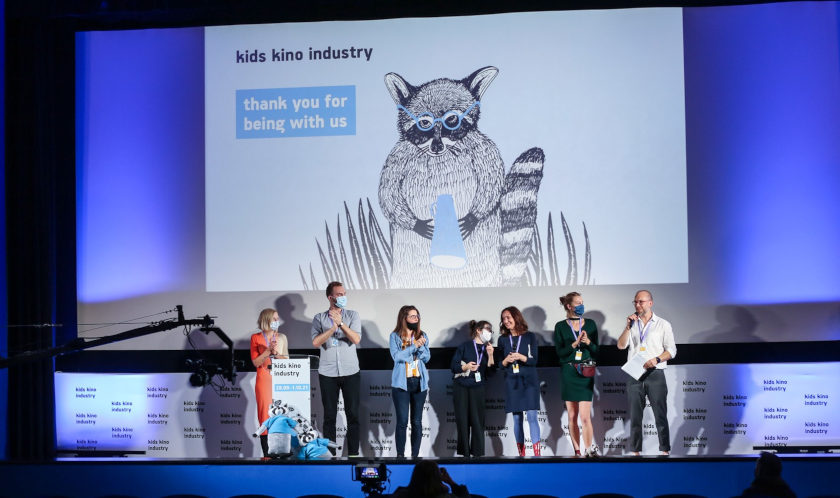 Kids Kino Lab, an international script development workshop, opens its call for application for the scholarship programme for script consultants and a young producer.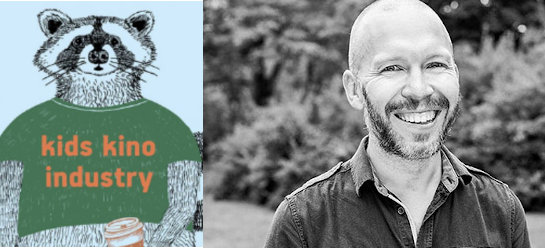 Zippy Frames caught up with Kids Kino Industry Maciej Jakubczyk of Kids Kino Industry to talk about the children content (including animation content) to be discovered during the Polish film industry event.