Marcel Barelli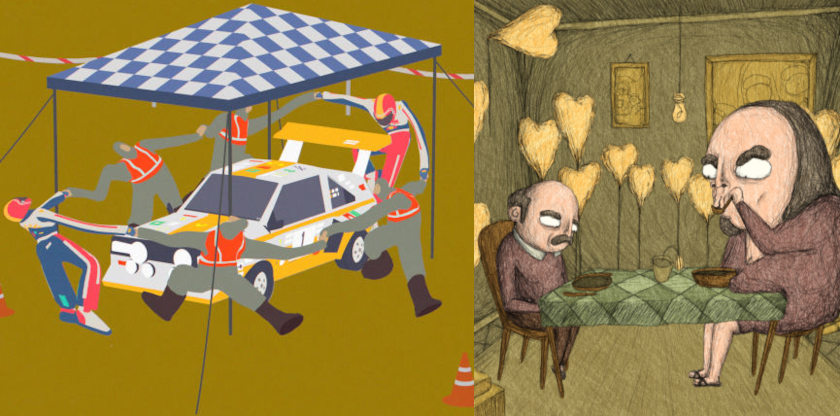 Find out all winners of the 19th Animateka Festival.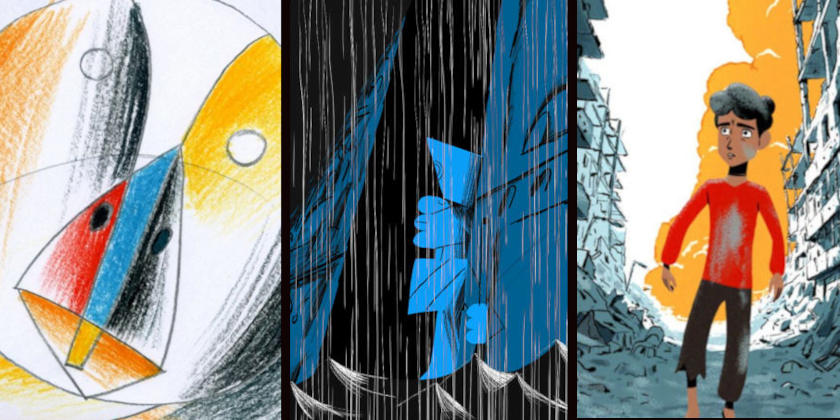 Mikhail Gurevich reports from the 2021 edition of Ottawa International Animation Festival.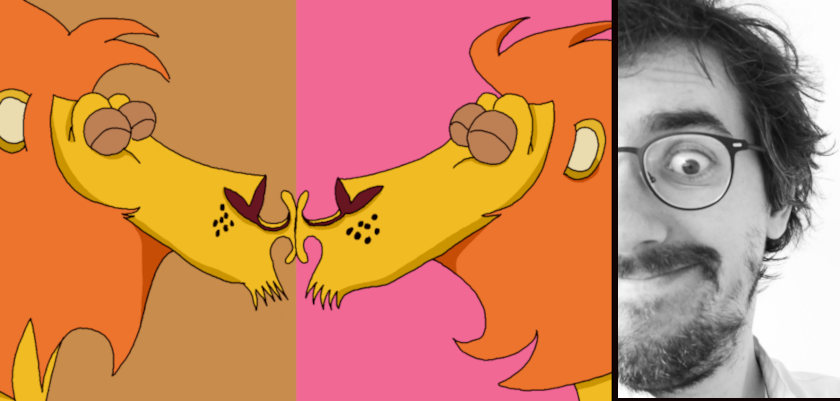 Swiss animation director Marcel Barelli talks to Zippy Frames on his latest animation short, Dans la nature, on nature and homophobia, to premiere at Annecy Festival 2021 -in our series of Swiss Animation Portraits 2021.