Mitchelle Tamariz

The 22nd Bucheon International Animation Festival (BIAF2020, 23-27 OCT, 2020) announced its awards.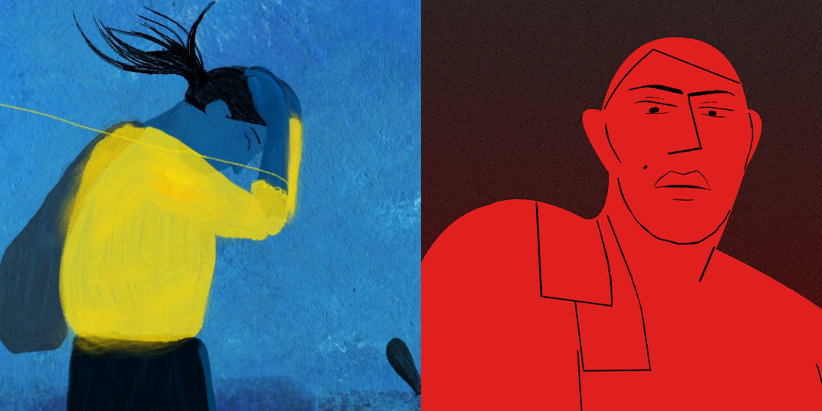 The Festival de Cannes reveals Cinéfondation's 2020 Selection of films submitted by film schools from around the world, and includes 4 animation shorts.

Kropka talks to the Mexican animation director Mitchelle Tamariz, whose animation short En Avant competes at Cannes Cinéfondation programme 2020.