Polish Animation
The Oscar-nominated Polish director Tomek Baginksi prepares a funny, but adventurous take on nutrition. Watch his Kellogg's spot.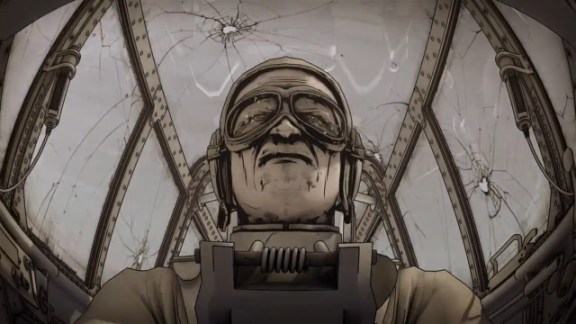 The multiply-acclaimed short by the Polish director Damian Nenow, Paths of Hate, is now online. Watch the film.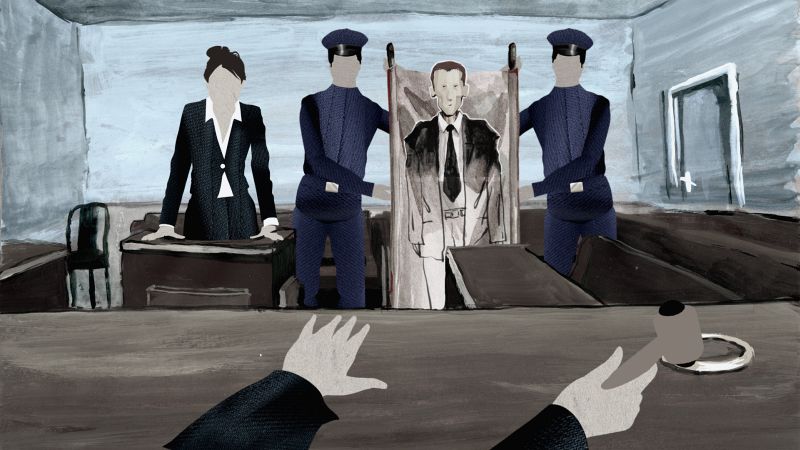 Anca Damian scripts and directs an inventive documentary-animation film about a Romanian prisoner in 2007 Krakow, who goes on a hunger strike.