Toby Auberg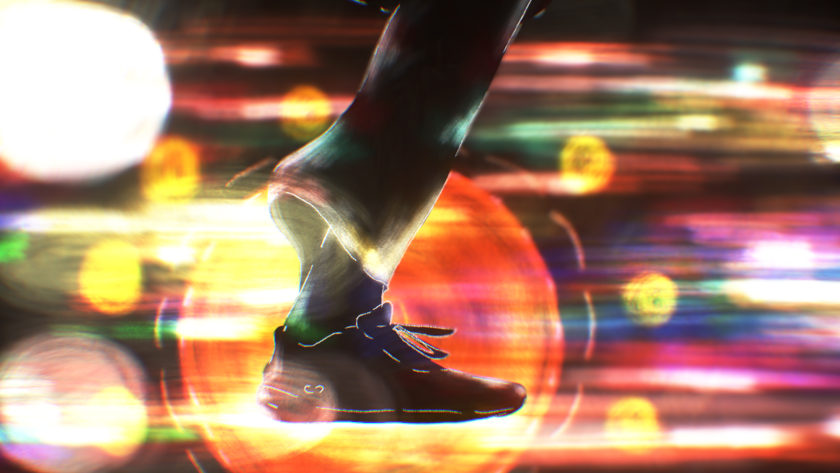 Animation director Michelle Brand prepares a music video on a night journey for Vonfelt music artist.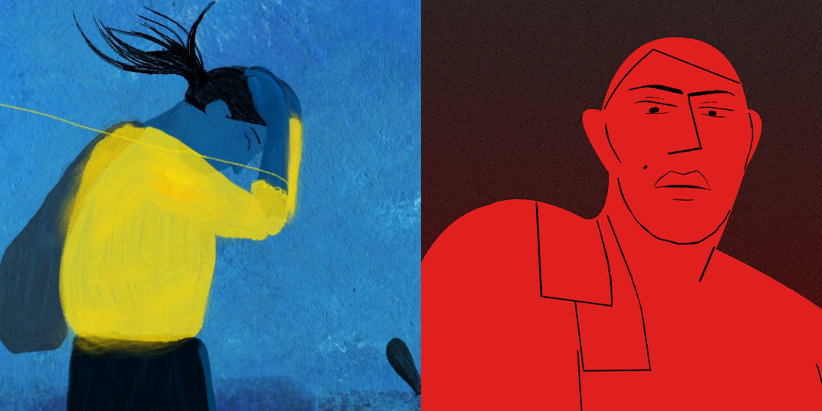 The Festival de Cannes reveals Cinéfondation's 2020 Selection of films submitted by film schools from around the world, and includes 4 animation shorts.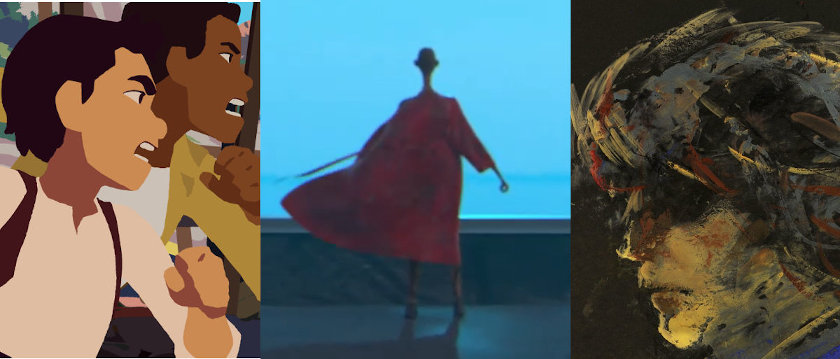 The Physics of Sorrow, Calamity win at Annecy Festival 2020. All winners.