Uli Meyer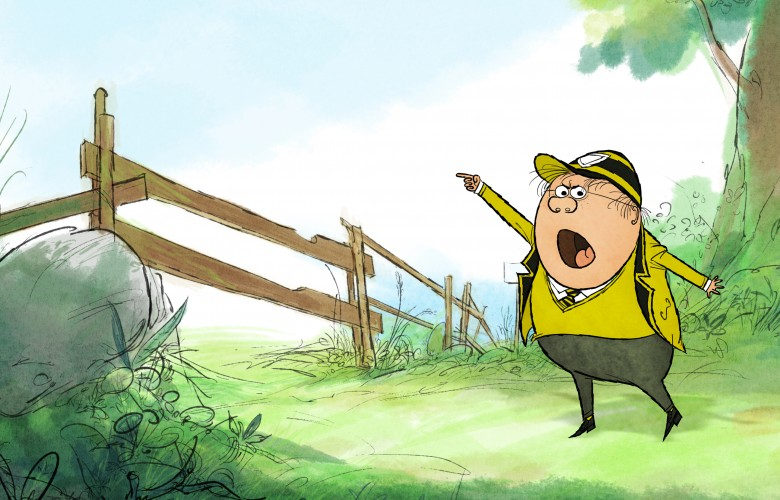 Uli Meyer has a feature film in development, Molesworth, based on UK cartoonist Ronald Searle's Moleworth books.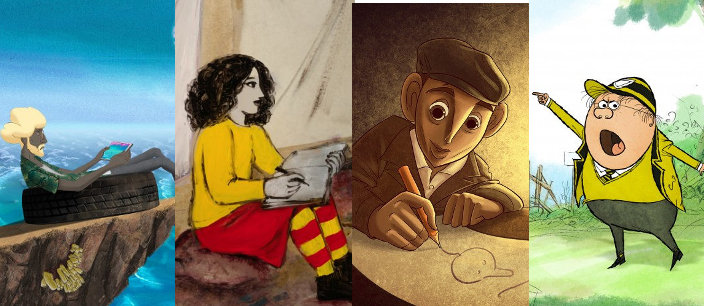 Here's our report of the major European pitching event for animation features, CARTOON Movie, and the projects that we highlighted during the event.
Uli Meyer is determined to make an animated version of the celebrated (and anarchic) British cartoon series St. Trinians.