Anima Mundi 2012: film selection
 The 20th Anima Mundi festival, the largest animation festival in Latin America, unveiled a varied selection for its 2012 edition. Its selection includes, apart from the short and feature film competitive section (5 feature films in the latter), categories for children films - both short and feature films.
 Note the Cannes-selected Slug Invasion (Morten Helgeland), the Annecy-selected Bao (Sandra Desmazières, France), and the latest Paul Driessen short, Oedipus, among its entries.
 Anima Mundi 2012 takes place from 13-22 July (Rio de Janeiro) and 25-29 July (Sao Paolo).
 Visit their official page to view the complete film list.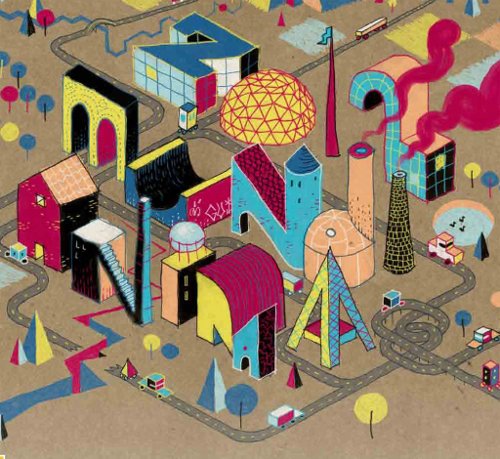 Read More About: