Futurological Film Festival: 10 Animation Films for the First Łódź Edition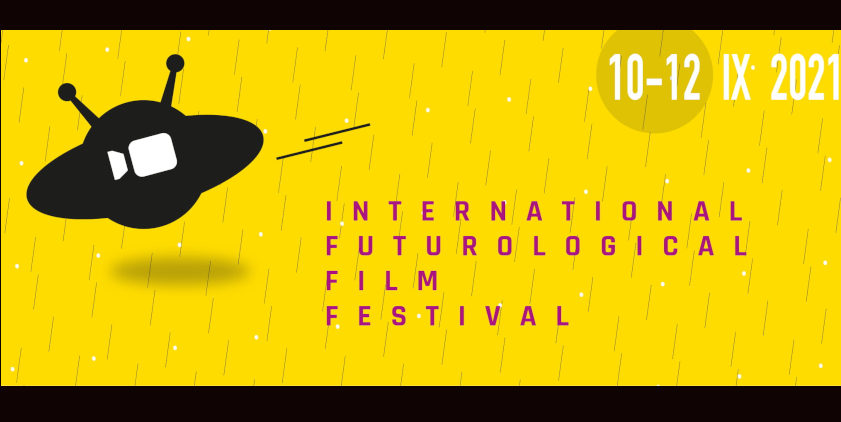 The base of the new International Futurological Film Festival is the international competition dedicated entirely to the movies of futurological and science fiction topics. The Patron of the Festival is Stanislaw Lem, a Polish writer of science fiction and futurology subjects. In 2021 we celebrate the 100th-anniversary of his birthday.
A 3-person jury consisting of lecturers from the Lodz University of Technology and the Academy of Fine Arts in Lodz will award their prize. The Festival Audience will also give their Award.
As part of the accompanying screenings, a program of short animated adaptations of Lem's works will be presented.
During the festival will also screen The Congress (2013), directed by Ari Folman, and Ikarie XB-1, a 1963 Czechoslovak science fiction film directed by Jindřich Polák.
The film lineup:
● Aisles - Fast (Colombia 2021, 05:57), Director: Silvia Prietov
● Bad Math – Tunnel (Hong Kong 2021, 05:24), Director: Kam Shing Yuen
● Chorismos Techne (United Kingdom 2021, 08:12), Director: Ogi
● Escape Velocity (Hungary 2019, 07:43), Director: Tamás Rebák
● It Was Only a Rock That Looked Like Someone (Mexico 2020, 11:17), Director: Matisse Gonzalez
● Of the Void (Austria 2021, 03:29), Director: Manuel Fallmann-Kerrutt
● Parallelism (Italy 2021, 15:26), Director: Marco Bolognesi
● The Gate (USA 2021, 04:16), Director: Kino Jin
● The Mecanorgans (France 2020, 10:00), Director: Libéral Martin
● Tunable Mimoid (Australia 2020, 07:13), Director: Vladimir Todorovic
International Futurological Film Festival will be held in Łódź (Lodz, Poland) from 10-12 September 2021. The organizer of the International Futurological Film Festival is Urban Forms Foundation.
SIGN UP: Want to read more free articles like this? Sign up for Our Newsletter
Read More About: