Isle of Dogs, Solar Walk Win Prizes at the 2018 Berlinale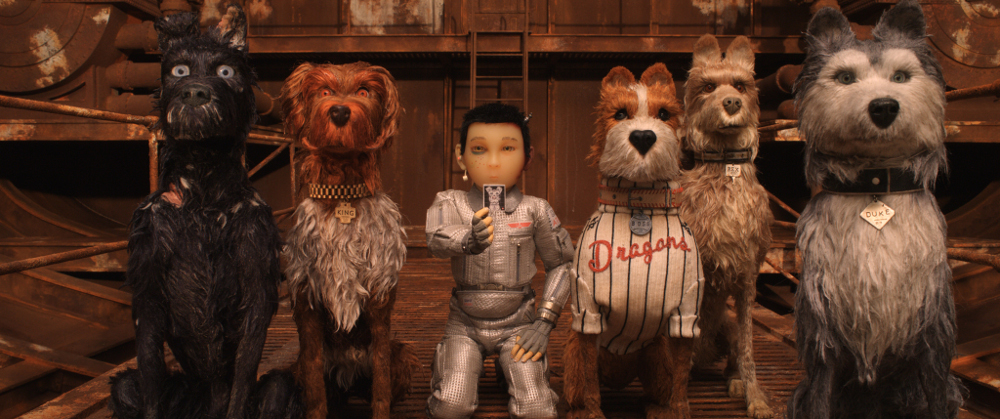 Wes Andersons's stop-motion feature film Isle of Dogs  won the Silver Bear award for Best Director at  the 2018 Berlinale.
This is the first time a director wins the Silver Bear for an animated feature within the 68 years of Berlin Film Festival.  Wes Anderson's Akira Kurasawa and Hayao Miyazaki influences certainly left their mark in the festival jury.  The 2002 Spirited Away by Hayao Miyazaki is the only animated feature to have won the Berlin Golden Bear (awarded to the Studio Ghibli producer Toshio Suzuki).

The film tells the story of Atari Kobayashi, 12-year-old ward to corrupt Mayor Kobayashi. When, by Executive Decree, all the canine pets of Megasaki City are exiled to a vast garbage-dump called Trash Island, Atari sets off alone in a miniature Junior Turbo Prop and flies across the river in search of his bodyguard-dog, Spots. There, with the assistance of a pack of newly-found mongrel friends, he begins an epic journey that will decide the fate and future of the entire prefecture.
Isle of Dogs
will be released in the United States on March 23, 2018 (Fox Searchlight Pictures).
In the short film section, and after her two successful Berlinale runs, with Symphony No. 42 (2015) and LOVE (2016), German/Danish director Réka Bucsi won the Audi Short Film Award (endowed with € 20,000, enabled by Audi) the third time around with her Solar Walk.

The 21-minute film shows a journey through space and the process of creation within a cosmic chaos, and is produced by
The Animation Workshop Denmark,
along with 
Nørlum
company.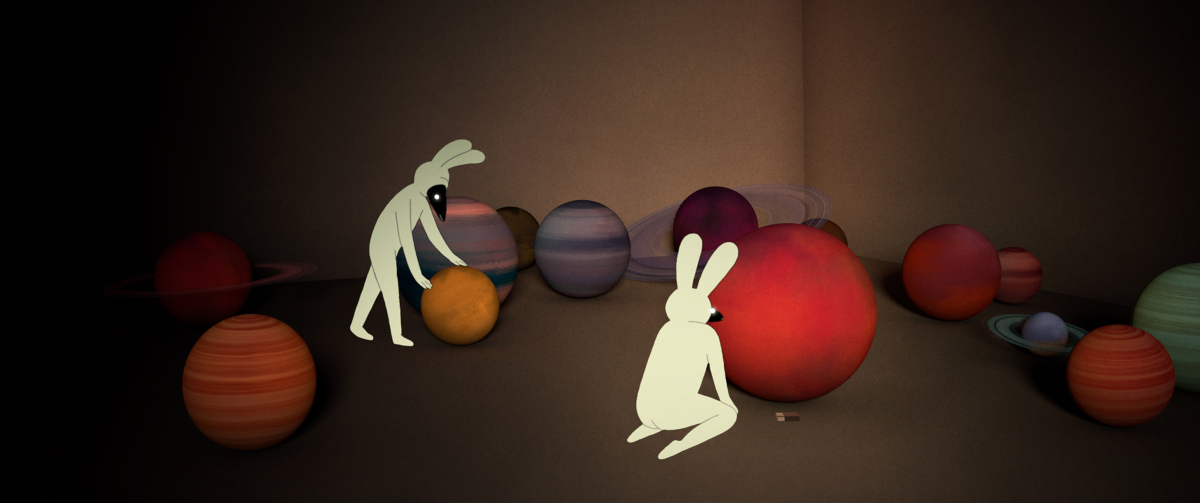 Solar Walk by Réka Bucsi © The Animation Workshop /Nørlum
CREDITS: Written and directed by: Réka Bucsi /  Editing: Réka Bucsi / Sound Design: Péter Benjámin Lukács / Producers: Morten Harpøth Thorning, Claus Toksvig / Co-production: Norlum, Viborg, Dänemark
Another award for short animated film was awarded to Paulina Ziolkowska (special mention at the Generation KPlus competition) for her film Bless You!
The 68th Berlin Festival took place 15-25 February 2018.
SIGN UP: Want to read more free articles like this? Sign up for Our Newsletter
Read More About: